Feminist March
In September 2013, 24-year-old feminist activist Xiao Meili started her march from Beijing to Guangzhou calling for public attention and government action to end sexual assault on college campuses. She walked for more than 170 days, covering more than 2,000 kilometers, and passed through five provinces and more than 50 cities. She also intends to shatter myths around women's freedom, safety, and self-protection. She has created a series of visual diaries, holds exhibitions, and has delivered dozens of lectures.
Click on each image to see more information.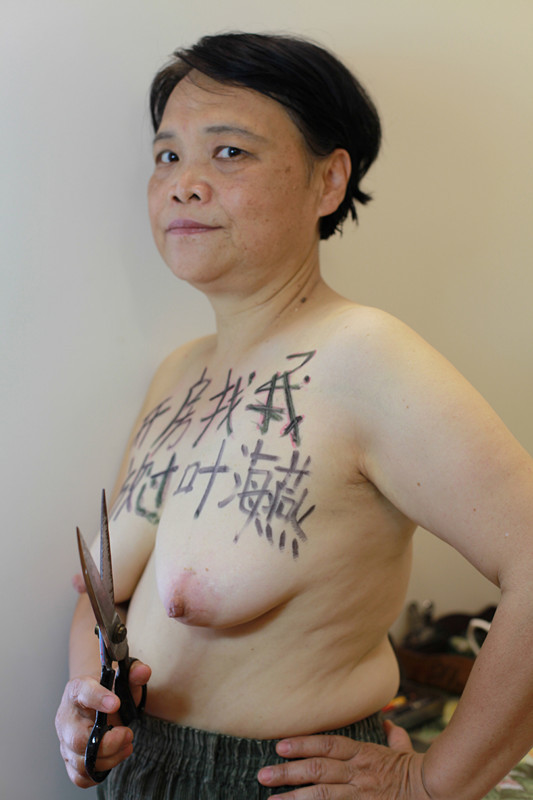 "Principal, get a room with me. Leave the school kids alone."