Opposing Gender Stigma
Fighting gender discrimination is central to Chinese feminism. Gender discrimination wrongly insists that females should adhere to strict behavioral and ethnic norms, such as virtue, beauty, the perfect appearance, virginity, and heterosexual marriage. Chinese feminists disrupt these constricting social norms and advocate for freedom of choice.
Young Feminist Activism utilizes irony in an effort to expose the absurd. Spontaneous and conscious discussions are surfacing in a number of online forums and other spaces. In response, opponents of freedom of sex, temperament, marriage, and lifestyle are also emerging. Arguments between the opposing sides are common, but an increasing number of women are taking a stand to join the movement.
These arguments aren't just a war of words. Public opinion serves as a protective umbrella for discriminatory policy; therefore, participation in these arguments plays a very important role in policy change.
Young Chinese feminist activists launched a protest against the gender discrimination of the Chinese New Year Gala by CCTV (China Central Television). This protest was also intended to fight against the monopoly and regulation of official rhetoric. This event was the last and most successful action prior to the Feminist Five's detention in March 2015. As many more women grow clear in their position, the size of the debate continues to grow.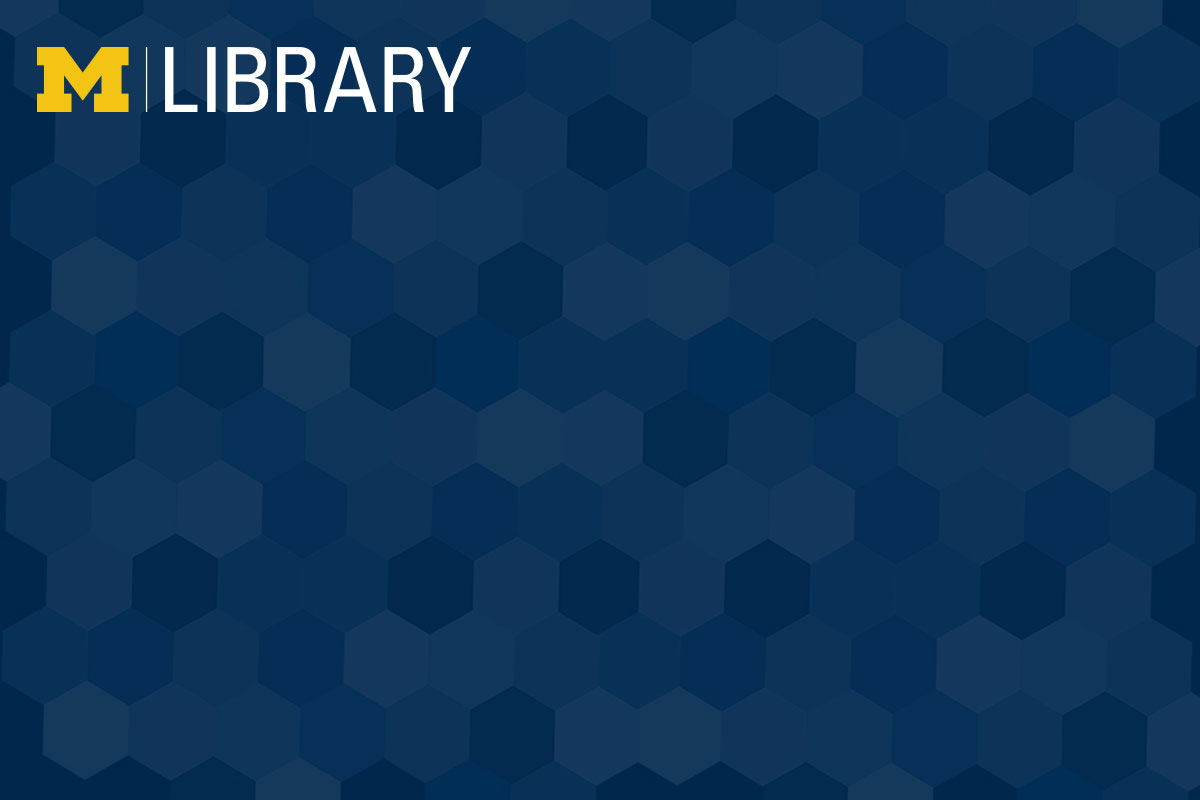 Opposing Domestic Violence