Fight for Public Space
In early 2012, Young Feminist Activism began raising awareness and demanding more public women's bathrooms, as access to sufficient facilities is a women's rights issue. "Occupy Men's Toilets" soon made YFA a big hit in the media. The action was also the first time the group was completely censored. Using the term "occupy," a word with a loaded connotation, their confrontational and eye-catching direct action pushed the authorities to respond. The performative nature of "occupy" is not just for entertainment; it is the performativity that brings invisible and/or unrecognizable injustice to the public agenda.
Through controversial, YFA's action expanded the space for social activism. YFA members wrote strategic recommendations for policy makers and academic research reports. One month after "Occupy Men's Toilets," the media started to report that the lack of women's bathrooms is a social issue. About a year later, policy makers started to respond. Some universities remodeled and expanded women's bathrooms. Local governments as well as the National Ministry of Development enacted new regulations for public bathrooms to benefit women.
Occupying Men's Toilets
On February 19, 2012, volunteers in Guangzhou "occupied" men's toilets as a protest to call for proper gender ratios of toilets and to advocate for building more women's toilets. Similar actions took place in many cities, including Beijing.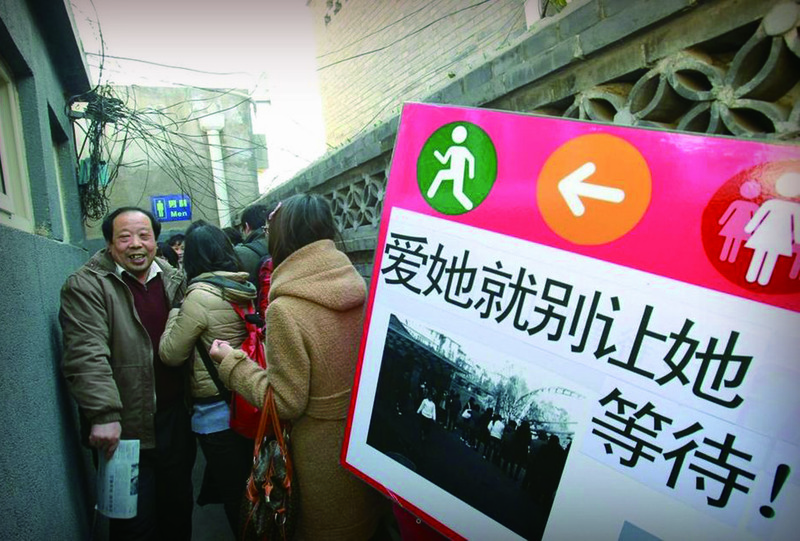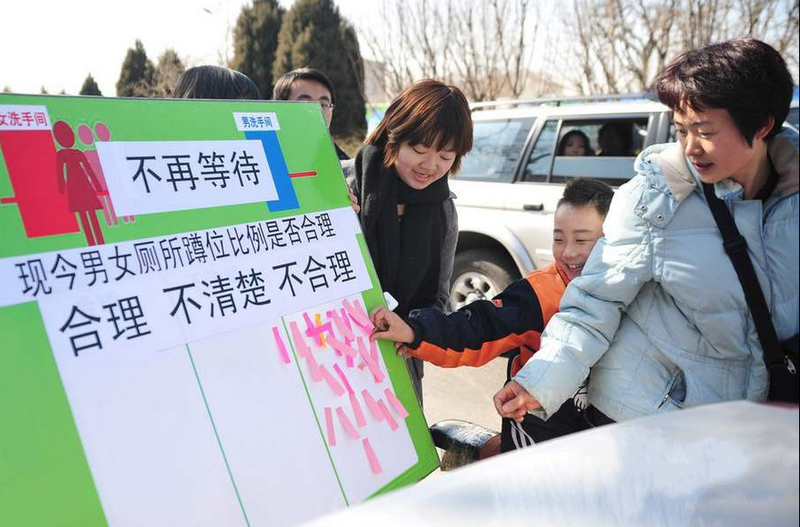 Toilet on Our Back
On August 20, 2012, six months after the "Occupying Men's Toilets" action, 16 volunteers gathered near an urban management committee in Guangzhou. Each activist wore a handmade "toilet" on their back when they handed a letter addressed to a government official, pressuring them to correct disparate ratios of public toilets by gender.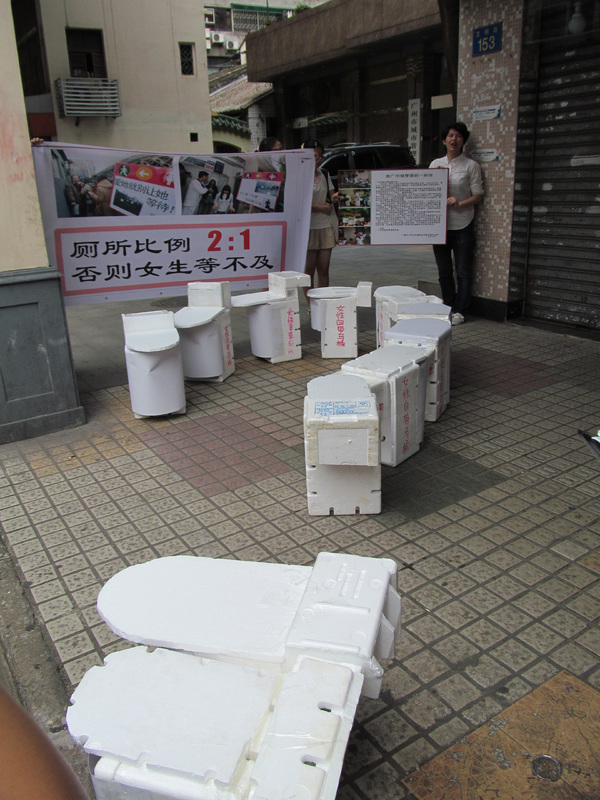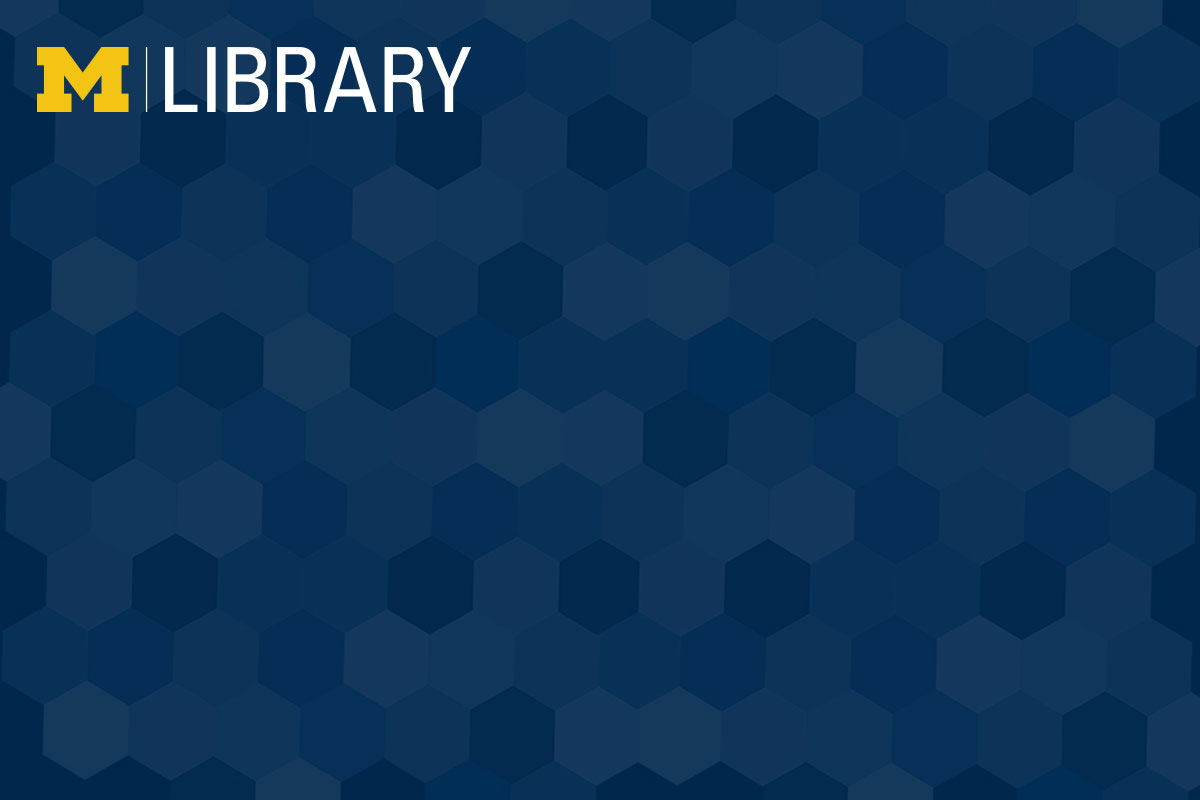 Gender Discrimination in Education and Employment