Protesting Sexual Assault
In 2012, a group of feminists used performance art to protest sexual harassment on the subway and documented their actions in real-time via social media. This action brought heated debates throughout online and mainstream media. Their slogan—"I can be slutty—still you can't harass me"—publicly advocates for women's self-determination of their bodies and sexual rights, and demands a change in binary gender normativity. From that point forward, feminist performance art took off in China with strong rhetoric opposing victim blaming and emphasizing women's freedom and liberty.
Usually these actions are labeled "extreme" and receive negative criticism; however, they are successfully reshaping the status quo. They ask how to deal with gender-related power dynamics in social relations; how schools, education departments, and employees can be held accountable for sexual harassment; and ultimately, what the judicial and police responsibilities are regarding this particular issue.
In addition, feminist activists provide social and legal support and continue to advocate for policy reform. Through their efforts, more than ten sexual assault survivors (minors) received settlements of their cases. The Education Department also made an explicit statement forbidding teachers from harassing students, and the Supreme People's Court (最高人民法院) promised to improve legal proceedings involving child sexual assault.
"I can be slutty; still you can't harass me"
On June 24, 2012, two women arrived on the subway in Shanghai wearing masks and holding a slogan which read: "I can be slutty; still you can't harass me." This protest action was a response to an earlier post on Weibo (the Chinese social network) by the Shanghai Metro, which the activists felt engaged in victim-blaming.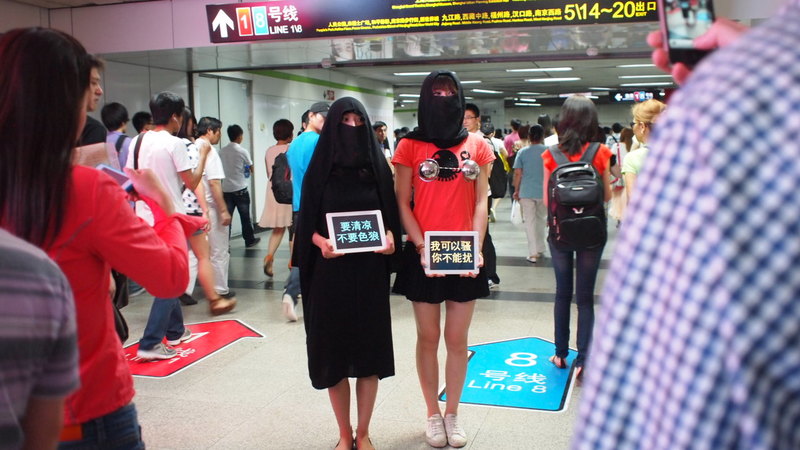 "Principal, get a room with me. Leave the school kids alone."
On May 27, 2013, women's rights activist Ye Haiyan protested with a sign in front of an elementary school in Hainan Province where the school's principal was sued for taking six elementary school girls to a hotel. This post quickly went viral on social media and thousands of users responded by posting images of themselves holding similar signs. After she returned home from the campaign, Ye was assaulted and detained by public security officials. It was one of the most influential cases of the year related to women's rights.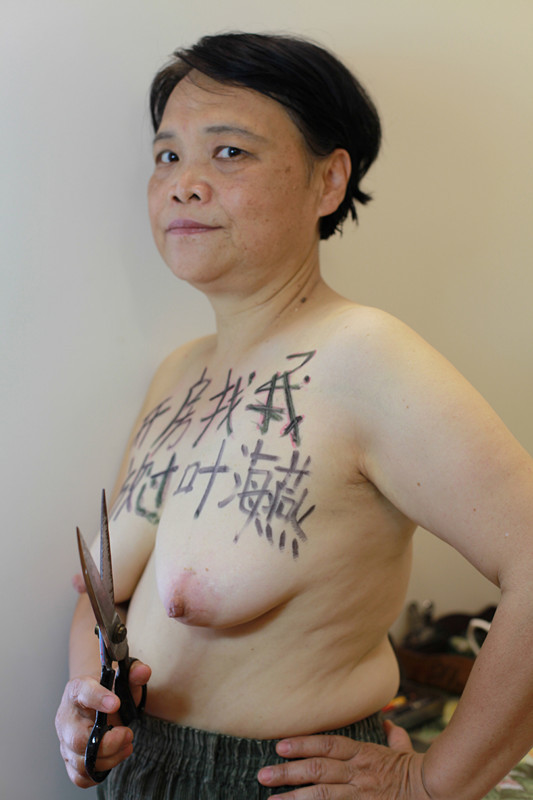 Feminist March
In September 2013, 24-year-old feminist activist Xiao Meili started her march from Beijing to Guangzhou calling for public attention and government action to end sexual assault on college campuses. She walked for more than 170 days, covering more than 2,000 kilometers, and passed through five provinces and more than 50 cities. She also intends to shatter myths around women's freedom, safety, and self-protection. She has created a series of visual diaries, holds exhibitions, and has delivered dozens of lectures.
Click on each image to see more information.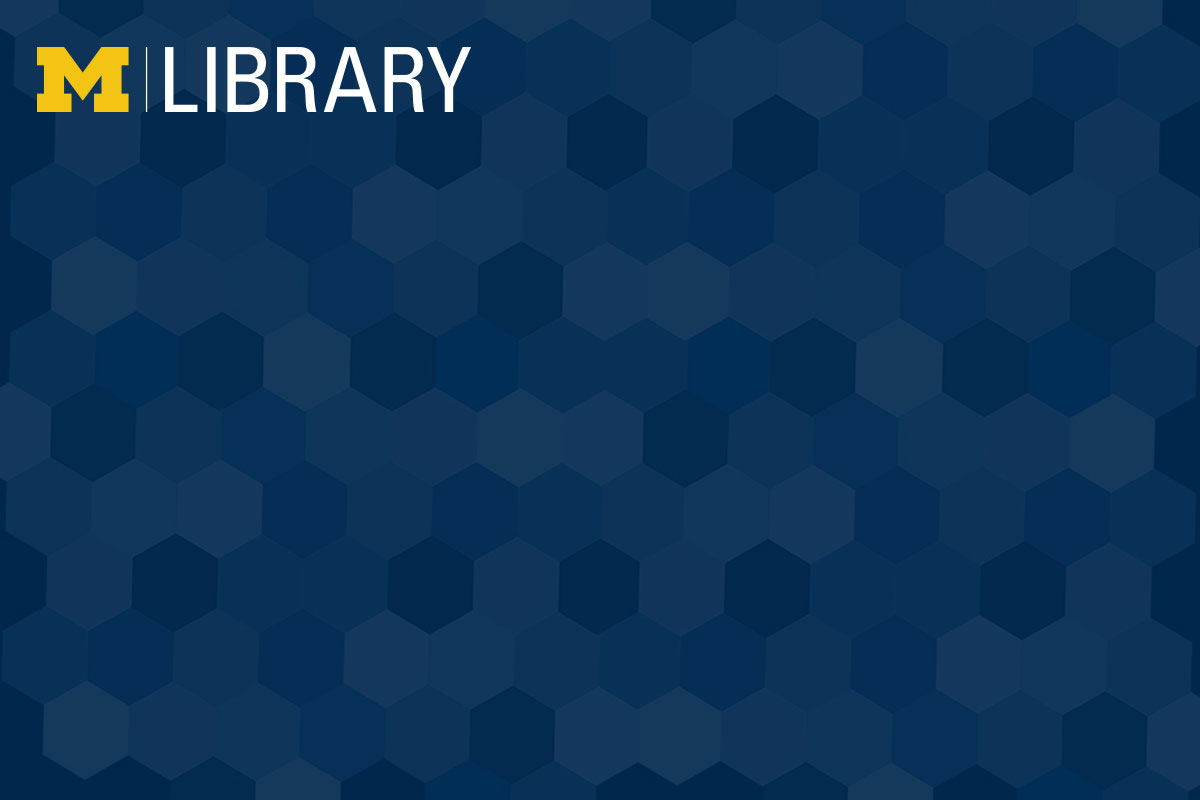 Gender Discrimination in Education and Employment