The Five Sisters: The Case of the Feminist Five
On March 7, 2015—the eve of International Women's Day—five young feminist activists: Wu Rongrong, Zheng Churan, Wang Man, Wei Tingting, and Li Tingting were suddenly arrested for planning to organize an advocacy event against sexual harassment on public transportation—an incident now known as "The Case of the Chinese Feminist Five."
Friends and supporters of the "Feminist Five" decided to take active measures to rescue them by being vocal about the injustice and advocating for domestic and international support. Immediately following this incident, China's young feminist activists demonstrated extraordinary solidarity and courage, which received unprecedented attention from domestic and international communities. Over 300 civil society groups around the world made public statements demanding the release of the "Feminist Five." Solidarity rallies appeared in London, Seattle, New York, Seoul, Tokyo, Hong Kong, and New Delhi. In China, people courageously signed petitions, and some even went to the detention center to declare their opposition.
Numerous videos and images emerged out of this transnational action. One of the symbolic images deserving special introduction is the "Mask Demonstration." Protesters in New Delhi, India were the first to publish photos of themselves wearing masks bearing the faces of the "Feminist Five." Inspired by their action, a group of young feminist activists in Guangzhou secretly produced and published a series of photos showing activists wearing masks on the streets to express their determination to fight for the "Five Sisters'" freedom. Following suit, activists in Beijing and Tokyo replicated these "mask demonstrations."
After 37 days in detention, the "Feminist Five" were released on bail. This is a rare success for rescue efforts made by China's rights groups. However, the "Feminist Five" remain under "criminal suspect" status, and feminist activities across China continue to be monitored and threatened. Through this case, the Chinese government's endorsement of gender equality has been shown to be false, and feminist activism is no longer politically safe. A prolonged, grueling era that requires more wisdom and courage has now arrived.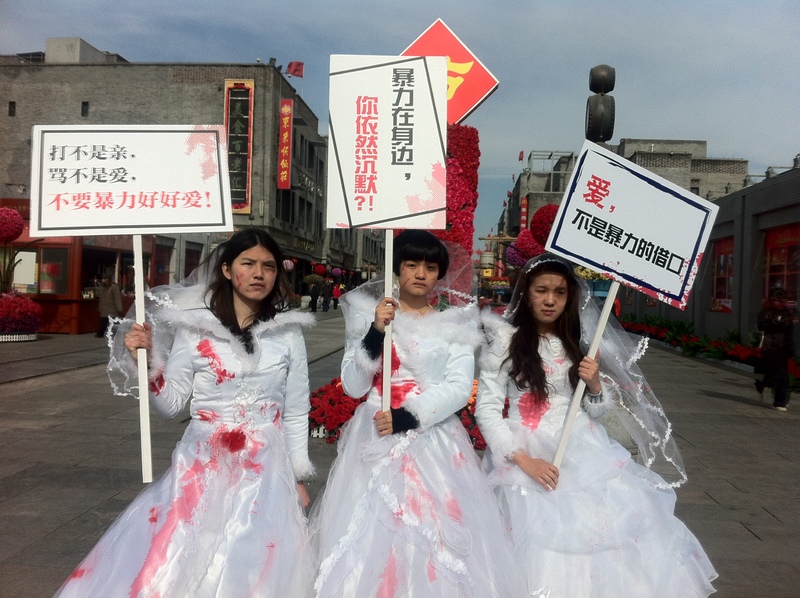 Feminist Activism in China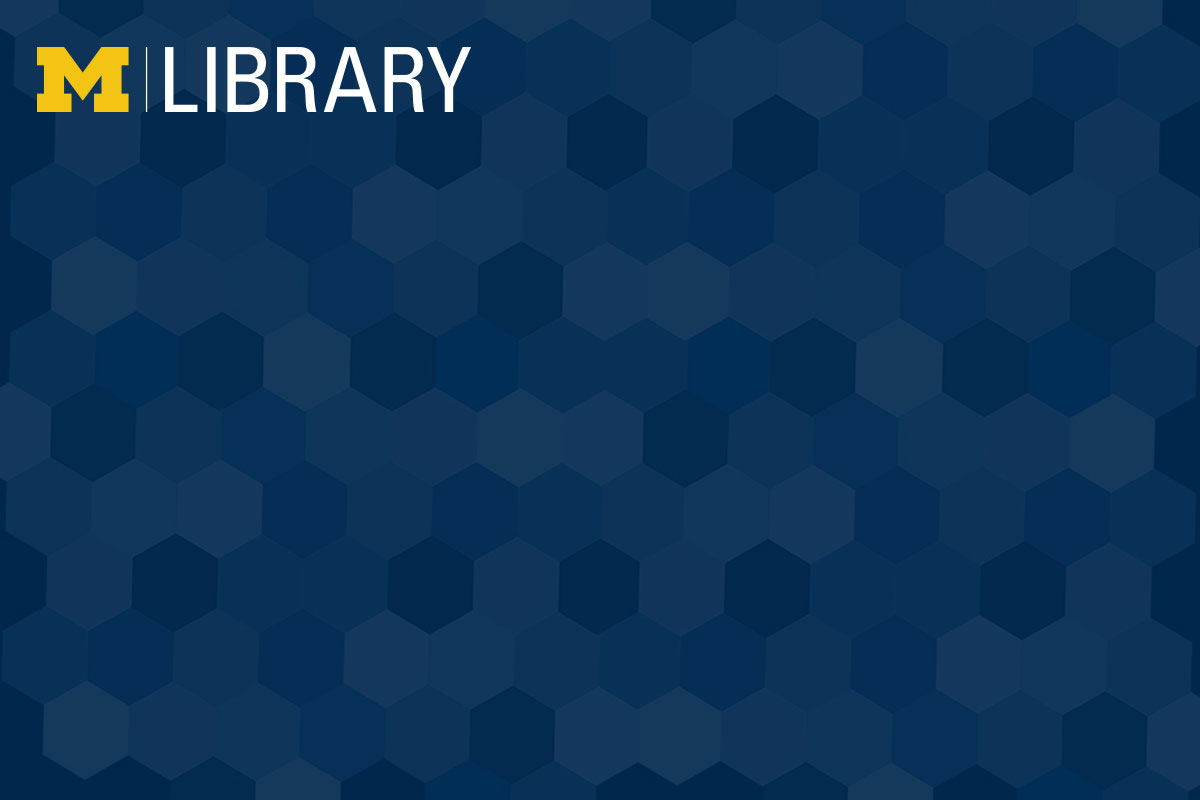 Opposing Domestic Violence