Demanding Lesbian Rights
Young Chinese feminist activists value and support LGBTQ rights, in part because many identify as members of the LGBTQ community. Today, both the Chinese government and mass media render LGBTQ people invisible. Compared with those who identify as gay, lesbians are even more hidden and silenced—which is why improving lesbian visibility is an essential first step. An expansion and diversification of campaigns promoting LGBTQ rights has led an increasing number of lesbians to become involved in the movement. The activism has also fostered more collaboration and communication between LGBTQ rights advocates and feminist communities.
One of the Feminist Five, Li Tingting, recently made breaking news when she and her partner held a public wedding in Beijing after being released from detention (while remaining under bail restrictions). Although same-sex marriage is illegal in China, the wedding was a proclamation of love, rebuking state-sanctioned homophobia and deprivation of human rights.
Homophobia Kills
On May 16, 2013, to celebrate International Day Against Homophobia and to raise public awareness of LGBTQ rights, several lesbian couples performed a "flash mob" at a tourist site in Beijing. The couples kissed in public, and when a voice shouted "Go to hell," they all fell down to the ground pretending to die while holding a red cross which read "Homophobia kills" covering their bodies.
Lesbian Wedding
On July 2 2015, six days after same-sex marriage was legalized in the United States, a Chinese lesbian couple, Li Tingting and Teresa Xu, held an informal ceremony in Beijing to push forward the LGBTQ rights conversation in China. Li Tingting, a women's rights advocate, was one of the five women detained in early March 2015 for planning to distribute stickers at bus stations to raise awareness about sexual harassment on public transportation.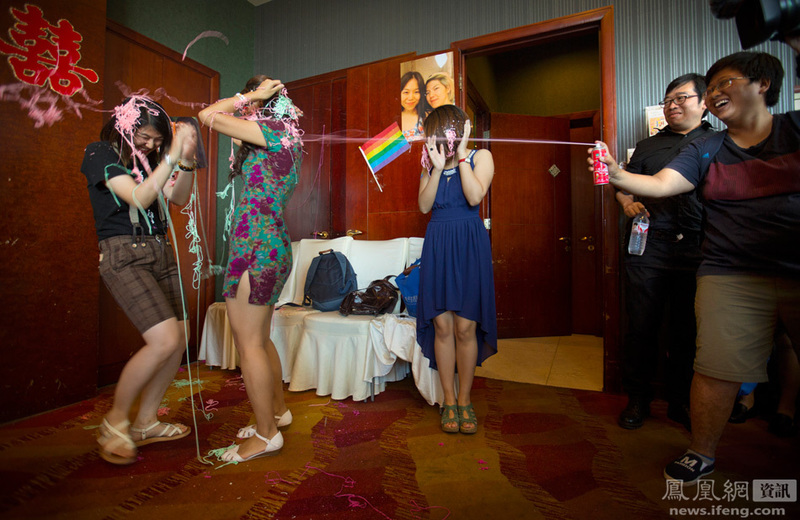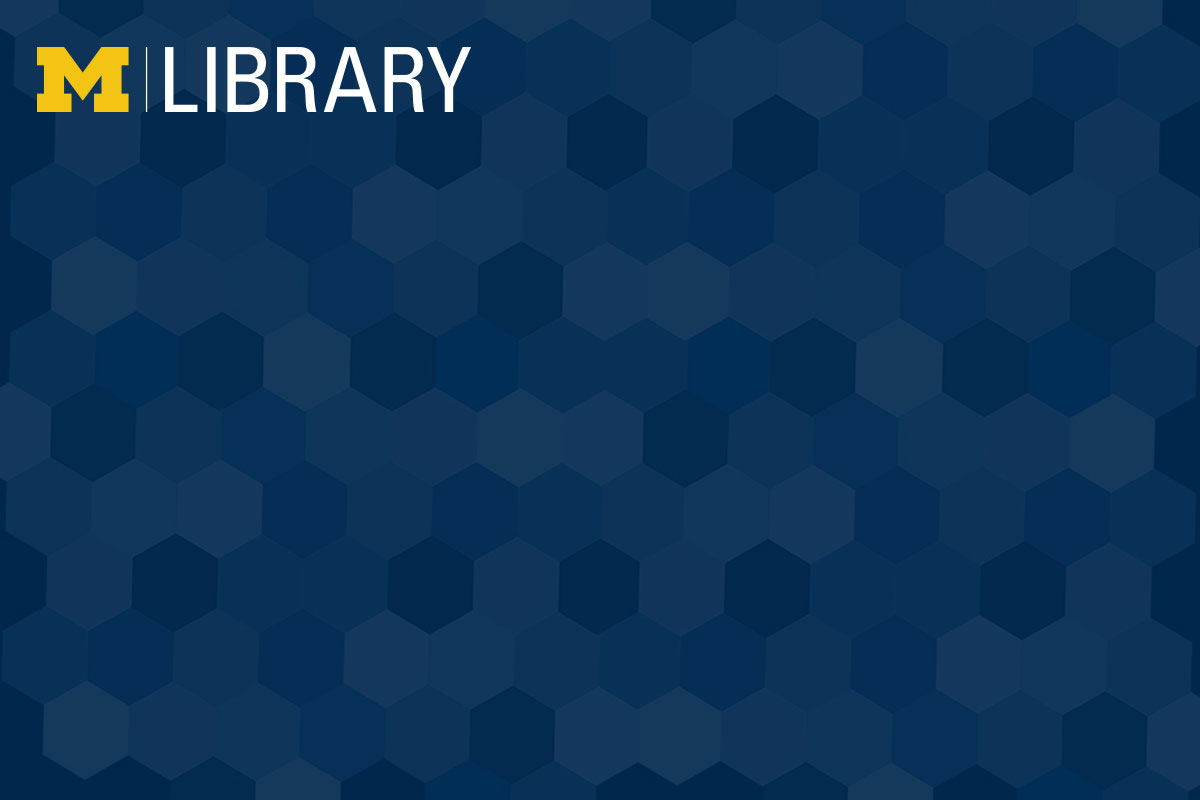 Protesting Sexual Assault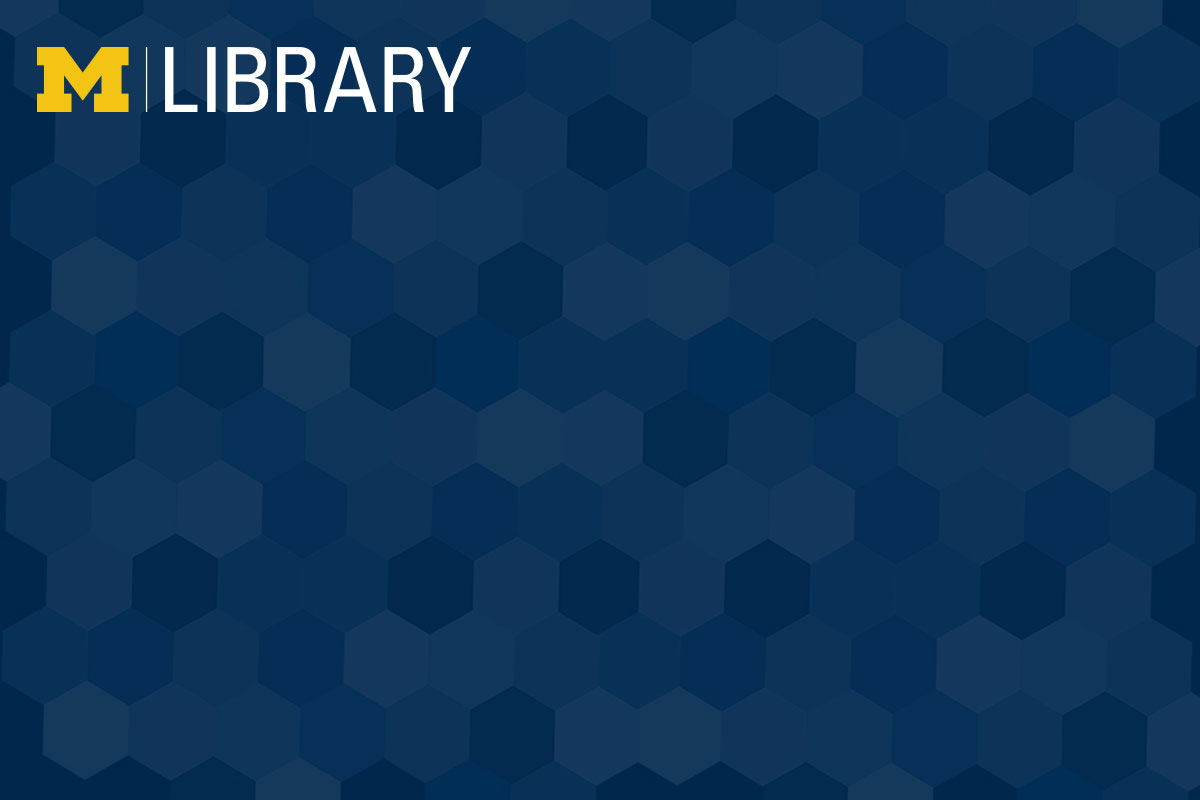 Supporting Marginalized Groups