The Lion and the Mouse
A lion allows a mouse to go free, and the mouse later repays the lion by freeing him from hunters' nets.
The Fables of Aesop, and Others (1818). Thomas Bewick (illustrator)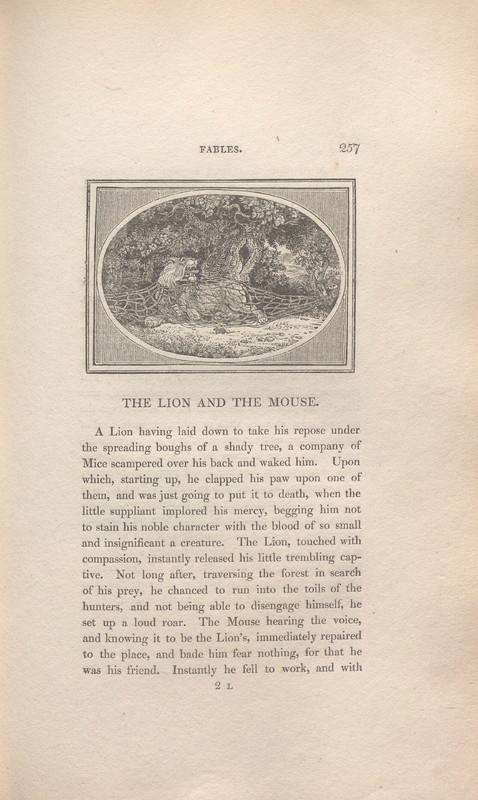 In the wood engraving at the top of the page on display, the lion is shown ensnared in a net. The background a tree shows how massive the lion truly is.
This 1818 collection of fables includes several traditional tales from Aesop. In this variant of The Lion and the Mouse, there is no ambiguity in the ending; the lion is freed by the mouse. In editions preceding this one, the reader is left to decide the lion's fate.
Intricate knots dominate Bewick's wood engraving at the beginning of the tale, emphasizing that the lion is unable to free itself. The lore tradition of The Lion and The Mouse dates back to the slave Aesop in the 6th Century BCE in Greece, and, before him, to Sumerian proverbs from nearly 1500 years before the Christian New Testament. Like many of Aesop's fables, this story conjures thoughts of entrapment and liberation at the hands of a merciful yet unsuspecting source. With clear political, religious, and social meaning, The Lion and The Mouse is a story of mercy and reciprocity, a motif many folktales share.
In this tale, a sleeping lion is disturbed by a mouse, captures it, and decides to free it; the mouse insinuates that it will repay the favor. Indeed, it does by freeing the lion from the net. Interestingly, the task of freeing the lion can be discreetly well-performed by the mouse using his "little sharp teeth" to "set the royal brute at liberty." The story recalls Christian proverbial wisdom expressed in Jesus's beatitude: "Blessed are the merciful: for they shall obtain mercy."
--Lucas Reynolds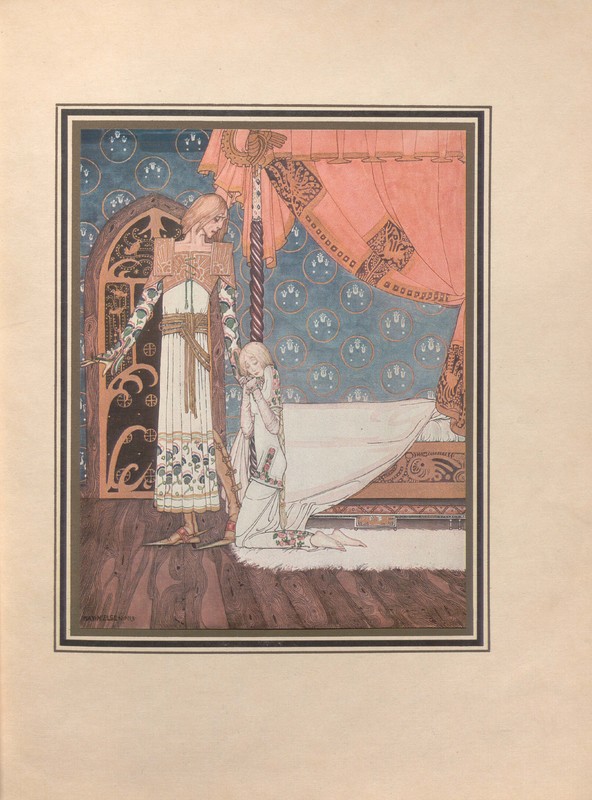 East of the Sun and West of the Moon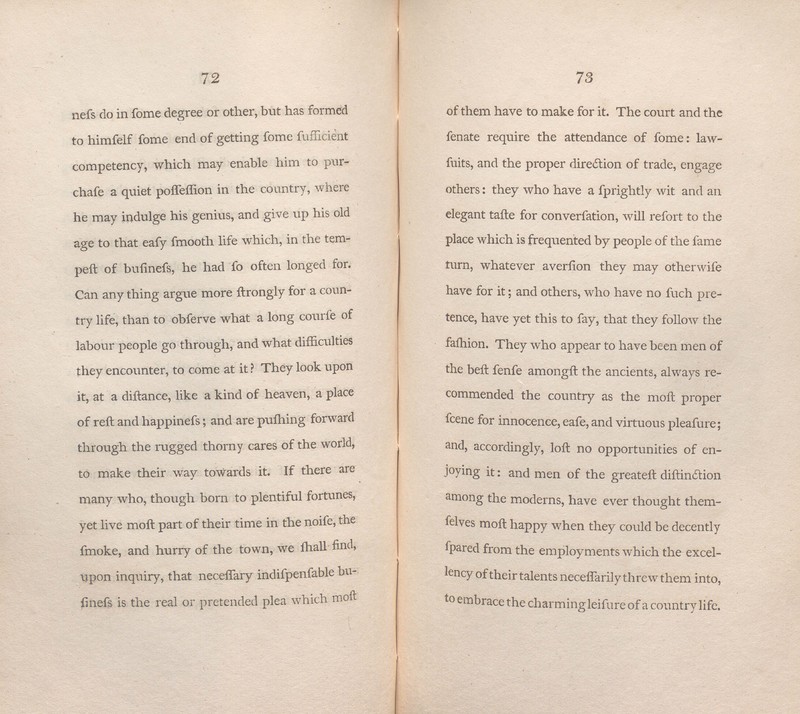 The Town Mouse and the Country Mouse