Bilingualism in Egypt
After the conquest of Egypt by Alexander the Great in 332 BCE, Egypt developed into a largely bilingual country. Under the reign of the Ptolemaic Dynasty (306-30 BCE) Greek was the language of the higher administration and of legal documents while the use of the indigenous language (Egyptian-Demonic) became more and more limited to documents of the lower administration as well as the traditional religious literature primarily cultivated in the temples. Marriage between Greeks and Egyptians was common, and native Egyptians of the upper class were interested in Hellenistic culture and education, since a command of Greek would also allow for a career in the higher administration.
Under the Roman-Byzantine rule (30 BCE-641 CE) the use of Greek became obligatory for all legal documents, which led to the gradual dissapearance of Egyptian from legal documents. The Greek-speaking and often bilingual upper class of Egypt received the Christian message first, naturally, in Greek, probably as early as the 1st century. The successful Christianization of the country in the 3th, and particularly in the 4th century, led to the creation of a new writing system for the Egyptian language at that time. which was based on the Greek alphabet and some additional letters borrowed from Demotic. Later scholarship named this writing system and its language Coptic. The first and most important use of the new writing system was the translation of the entire Bible into Egyptian-Coptic, the ultimate language stage of Egyptian, which shows the long mutual permeation of Greek and Egyptian in the Nile Valley.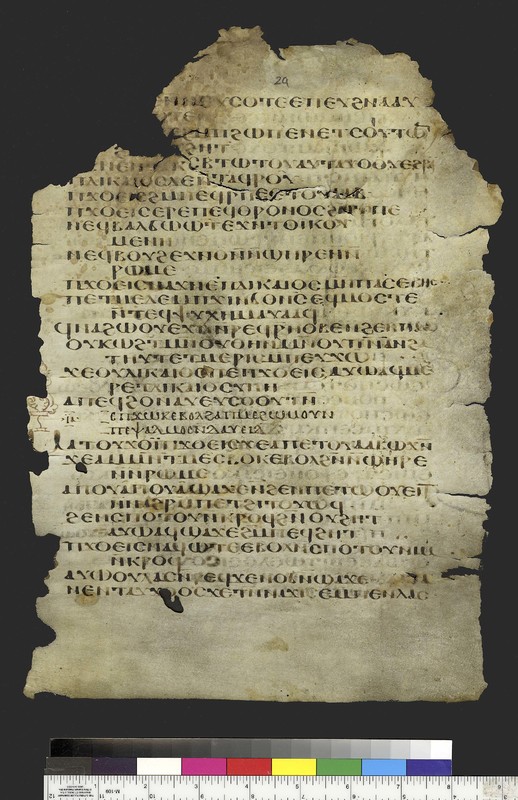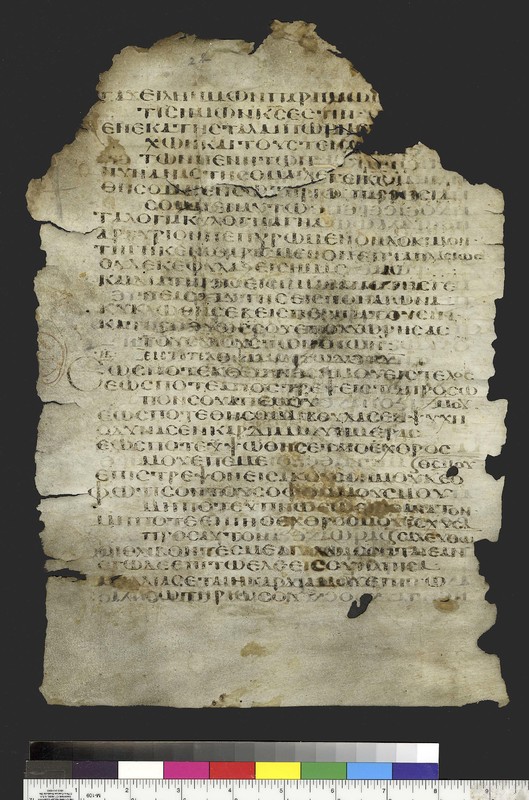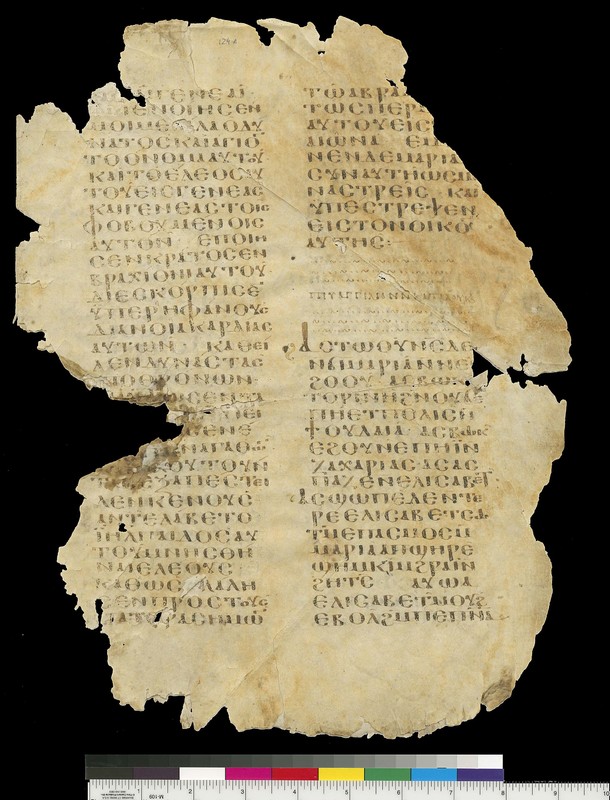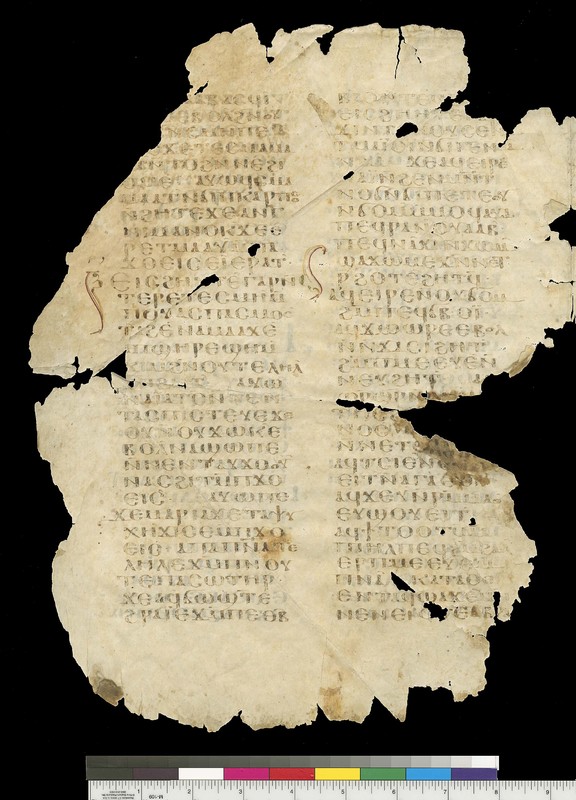 Coexistence and Absortion: Coptic and Arabic
After the Arab conquest of Egypt (641 CE), the new Muslim rulers of the country left the Byzantine administration initially in place to profit from its effective tax system. Coptic could now be used for all kinds of legal documents. Important documents of the higher administration were translated into Greek and from Greek into Arabic. Thus, Greek kept for some time its relevance as a mediation language. The last Umayyad Caliphs in the first half of the 8th century CE decreed that legal documents had to be written only in Arabic. The process of Arabization and Islamization of Egypt began.
When Sahidic-Coptic slowly ceased to be the dominant literary language of Egyptian Christians in the 12th century, and the Coptic-Bohairic dialect began to be the only liturgical and literary language of Coptic Christians, then the loss of the old Egyptian language (whose last stage was Coptic) must have been nearly complete. Arabic became the only actively spoken language of the country, and the Coptic Church itself started another another translation initiative, the translation of the Bible and Christian literature into Arabic, which was completed in the 13th century. it became customary, at that time, to ad an Arabic translation to the mostly Coptic-bohairic manuscripts because Coptic was hardly understood even by clerics.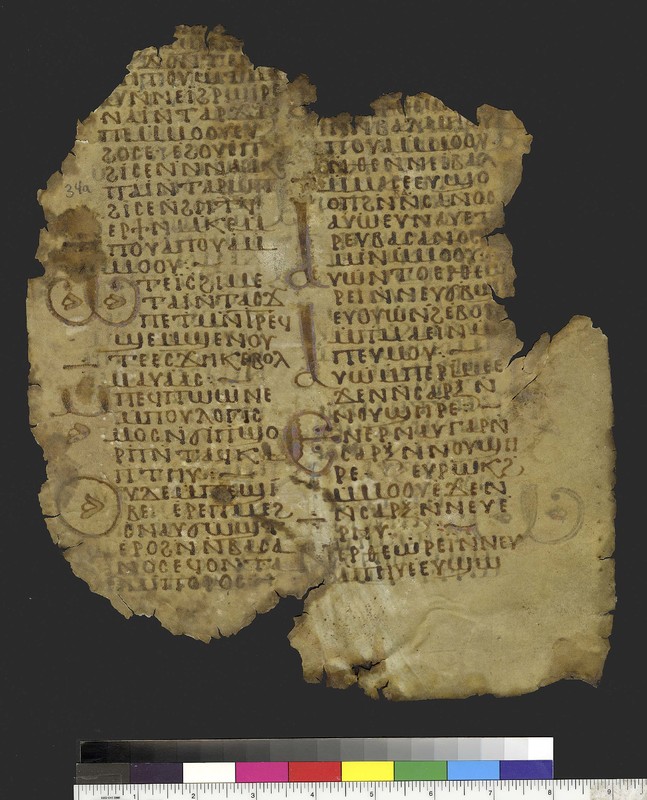 Manuscripts Copied in Touton