World's Fair: A New Reason to Travel
Beginning in the mid 1800's, the advent of World's Fairs provided a new reason for travel. These international expositions were unique. Countries from around the world would create pavilions to exhibit their national culture and pride, so while patrons were visiting one city, they could also experience many others. A new area of each city was created specifically for the expositions. Once a World's Fair was over, it would be dismantled, leaving only a few landmarks behind. 

These new and unique motivations for travel were born out of the European tradition of national fairs. Pioneered by the French and imitated by the rest of the continent, national expositions expanded to include other countries. The first of these events recognized as a "World's Fair" was held in 1851 at the Crystal Palace in Hyde Park, London. It was entitled the "Great Exhibition of the Works of Industry of All Nations," and is recognized as the first international exhibition of manufactured products. Industrial and technological innovation continued to be a theme at future international expos. 
Perhaps the best known of the more than 60 World's Fairs, officially sanctioned by the International Expositions Bureau, are the 1889 Exposition Universelle in Paris and the 1893 World's Columbian Exposition in Chicago. The Exposition Universelle commemorated the 100th anniversary of the storming of the Bastille and the beginning of the French Revolution. The entryway to this fair was the famous Eiffel Tower, which was constructed specially for the event. The World's Columbian Exposition was named in honor of the 400th anniversary of Christopher Columbus' landing in North America. Its grand scale was much more opulent than previous fairs, and more than 27 million people visited the exposition during its six month tenure. The event significantly influenced the footprint and layout of the city of Chicago. The buildings, which currently house the Museum of Science and Industry, the Chicago Field Museum of Natural History as well as Navy Pier, were first constructed for the World's Columbian Exposition.
World's Fairs have been used as platforms to unveil new technology to the public. Movies, television, the ferris wheel, ice cream cones, hot dogs, cotton candy, and the picture postcard were all introduced at international expositions. At the 1893 World's Columbian Exposition alone, such innovations as Cracker Jacks, Cream of Wheat, zippers, fluorescent lamps, and automatic dishwashers got their start.  World's Fairs drew scores of travelers to a specific destination.  These temporary expos attracted tourists eager to experience interesting places, but also those interested in the newest techology and innovation.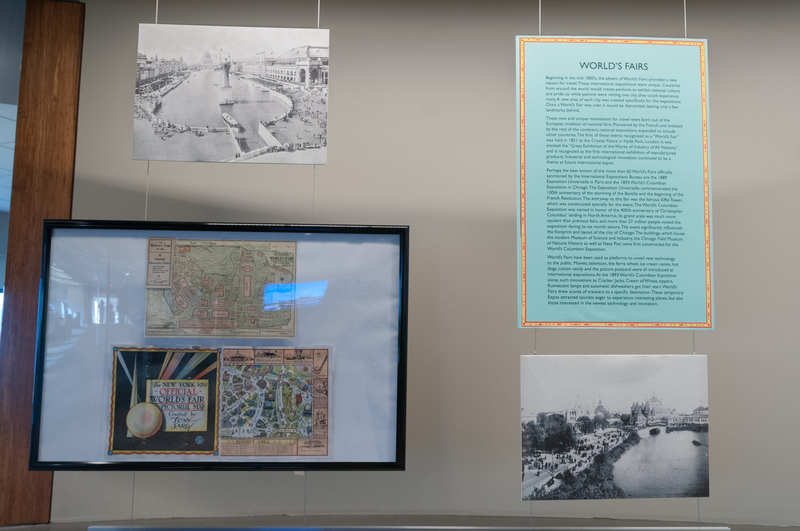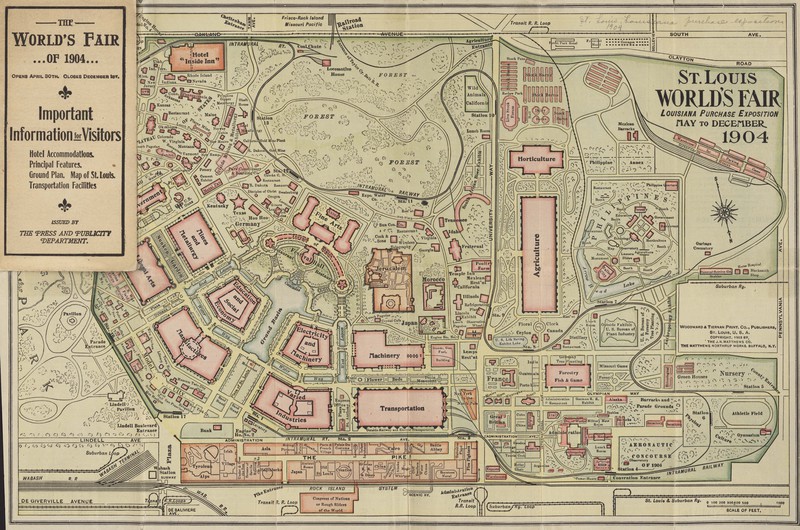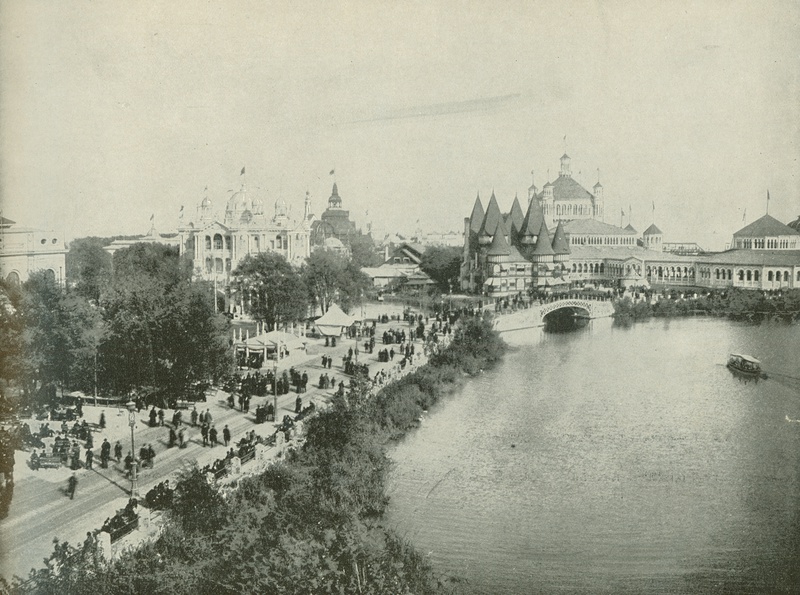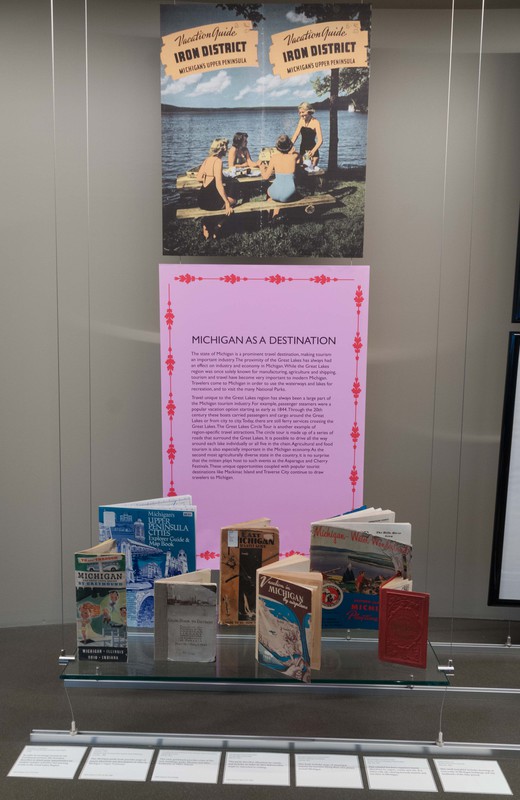 The Great Lakes State: Michigan as a Destination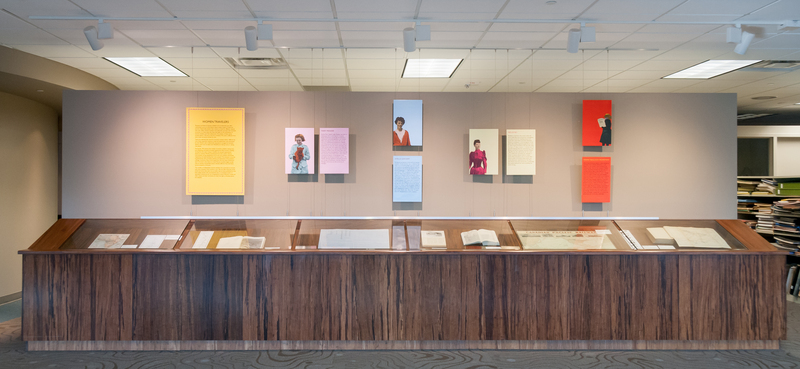 Women Travelers: A Unique Route