The Great Lakes State: Michigan as a Destination
The state of Michigan is a prominent travel destination, making tourism an important industry. The proximity of the Great Lakes has always had an effect on industry and the economy in Michigan. While the Great Lakes region was once solely known for manufacturing, agriculture, and shipping, tourism and travel have become very important to modern Michigan. Travelers come to Michigan in order to use the waterways and lakes for recreation, and to visit the many National Parks.  

Travel unique to the Great Lakes region has always been a large part of the Michigan tourism industry. For example, passenger steamers were a popular vacation option starting as early as 1844. Throughout the 20th century these boats carried passengers and cargo around the Great Lakes, or from city to city. Today, there are still ferry services crossing the Great Lakes. The Great Lakes Circle Tour is another example of region-specific travel attractions. The circle tour is made up of a series of roads that surround the Great Lakes. It is possible to drive all the way around each lake individually or all five in the chain. Agricultural and food tourism is also especially important in the Michigan economy. As the second most agriculturally diverse state in the country, it is no surprise that the Mitten plays host to such events as the Asparagus and Cherry Festivals. These unique opportunities coupled with popular tourist destinations like Mackinac Island and Traverse City continue to draw travelers to Michigan.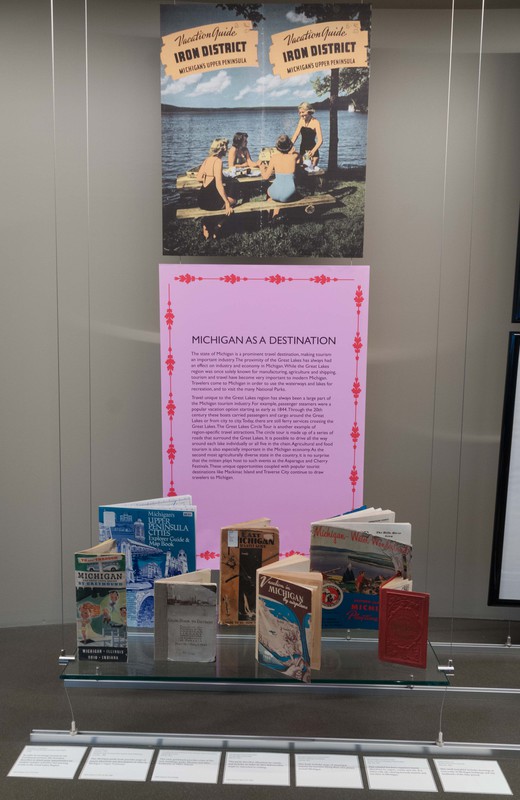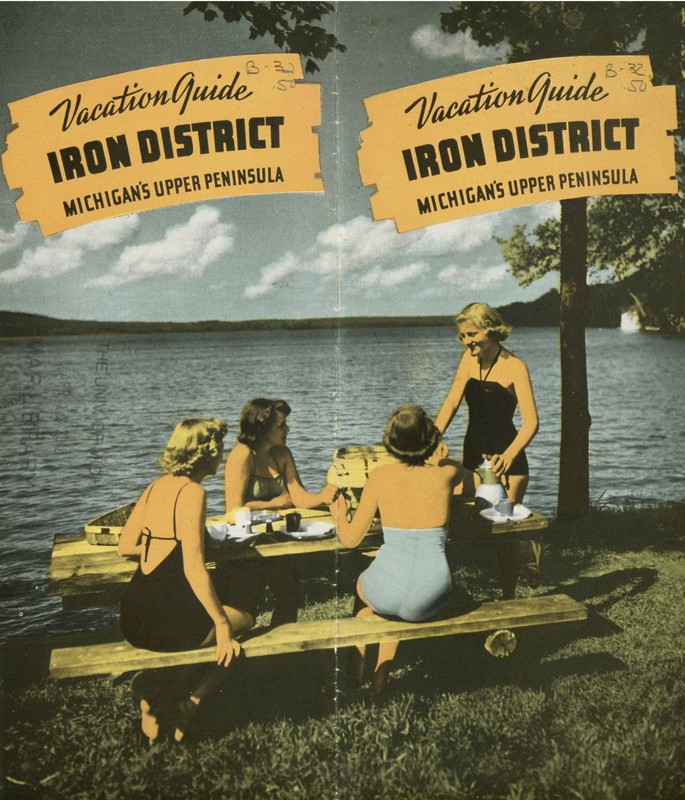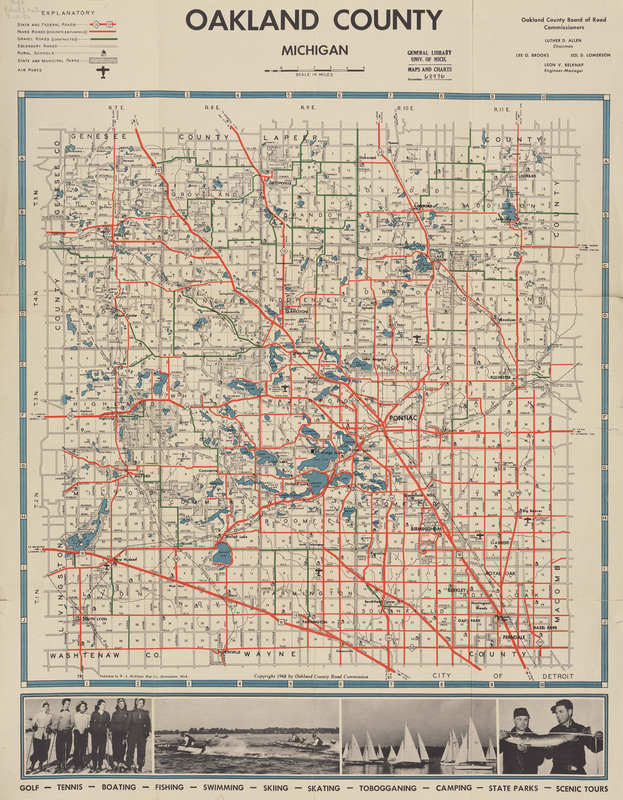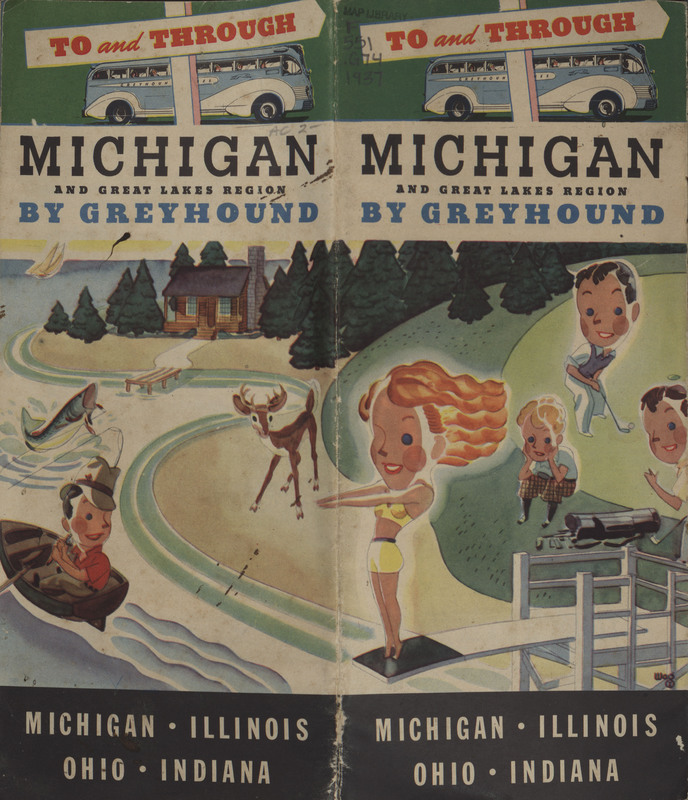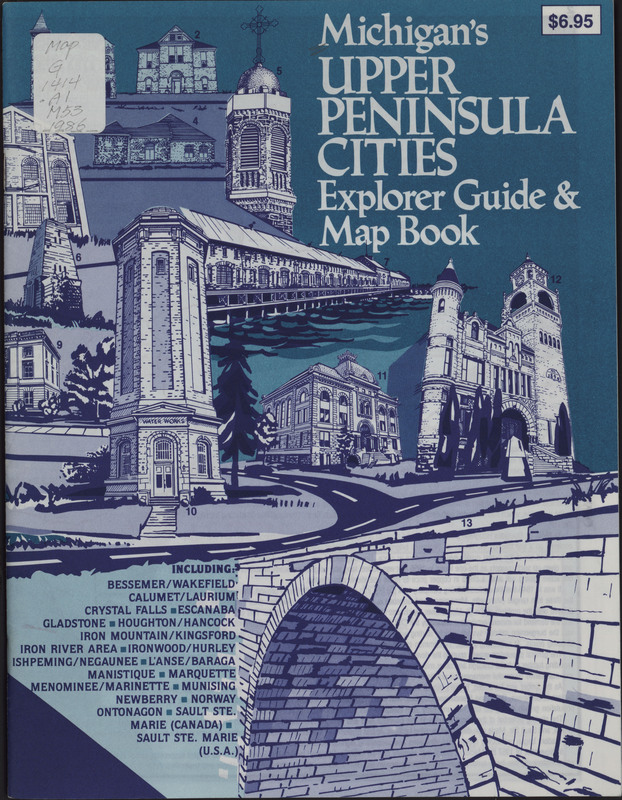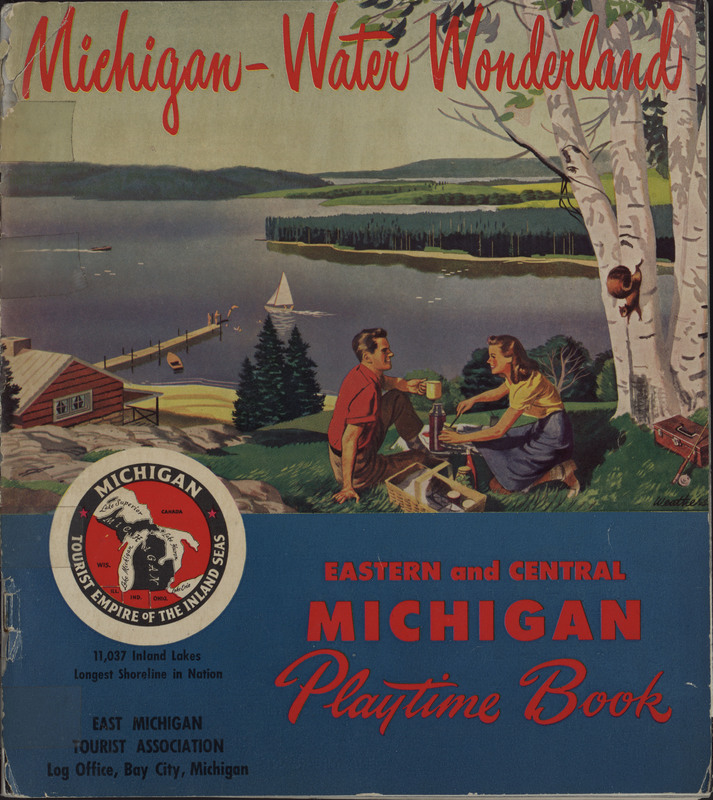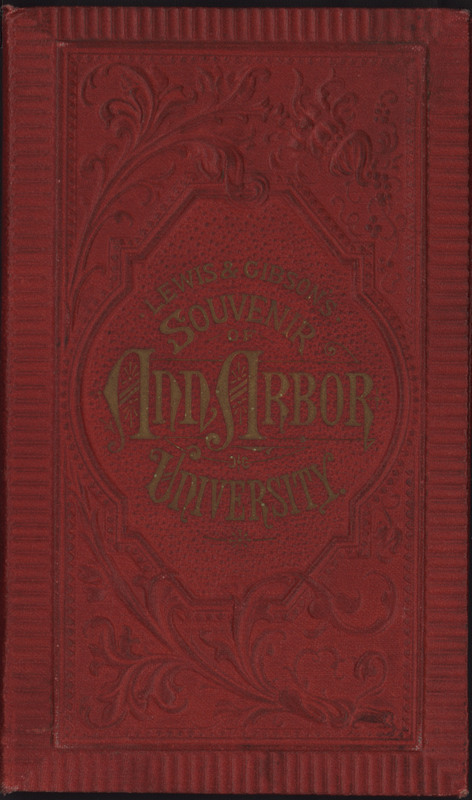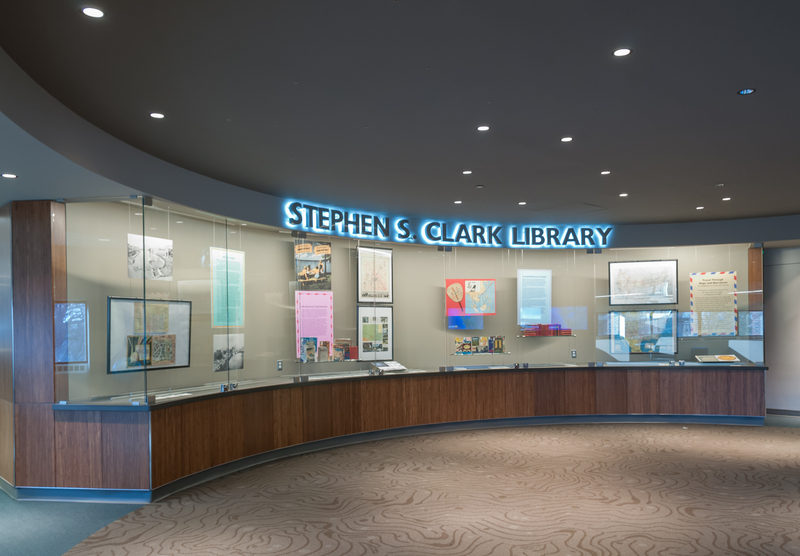 Changes in Transportation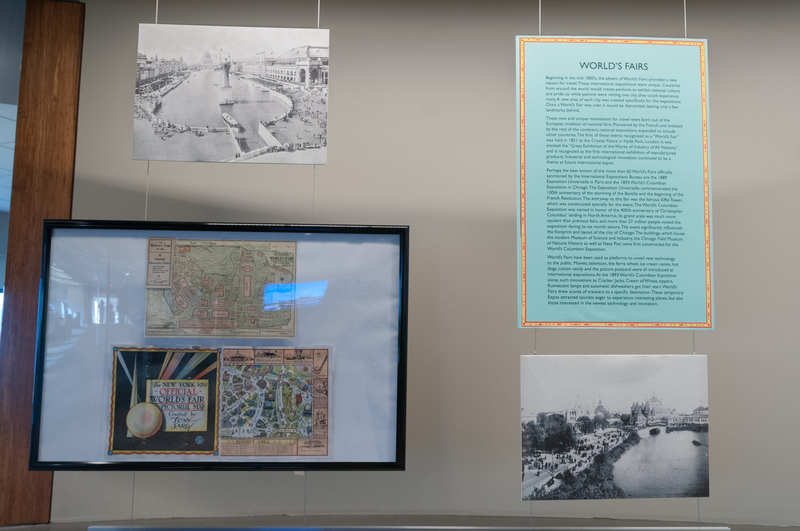 World's Fair: A New Reason to Travel