Women Travelers: A Unique Route
Personal narratives of women travelers are an important, yet often overlooked, source of information about unique causes of travel and tourism. Historically, women have chosen to travel for different reasons than men. Often, women travelers recorded their journeys with narrative accounts. It is these texts that have shed light on the motivations of women travelers and their adventures. The earliest of these works, written before 1750, are in the form of letters. This style is different from early travel narratives written by men. 

There are relatively few records of women travelers before 1800. At the time, travel, especially adventure travel and exploration, was dominated by men. Women were traditionally expected to manage the domestic sphere, which did not allow much flexibility for leaving home or seeing new places.

During the 19th century, the number of women travelers making trips and publishing narratives increased significantly. Many women traveling during this time were trying to redefine the societal expectations placed on women. Women transitioned from their earlier roles as subordinates during expeditions led by men into travelers themselves, organizing and spearheading their own projects. This evolution occurred simultaneously with increased publicity and awareness of the women's suffrage movement. Many of the ideals from this first wave of feminism were mirrored in the desire to travel. Women travelers began to plan trips to remote, inhospitable places, radically different from the family tourist locations of the past.

The number of independent women travelers has continued to increase over time. However, when women in the 19th and 20th centuries wrote travel narratives, they were not as widely read as those published by men. Even today, women who accompanied men or completed similar or equivalent adventures are not recognized by history. Women's routes are often unique and their narratives can shed new light on faraway places and peoples.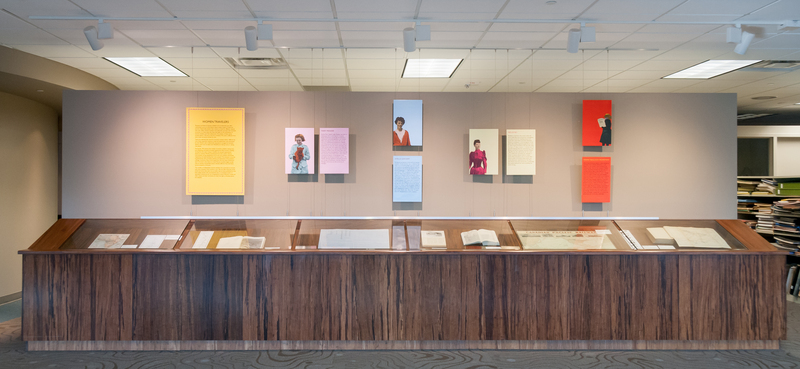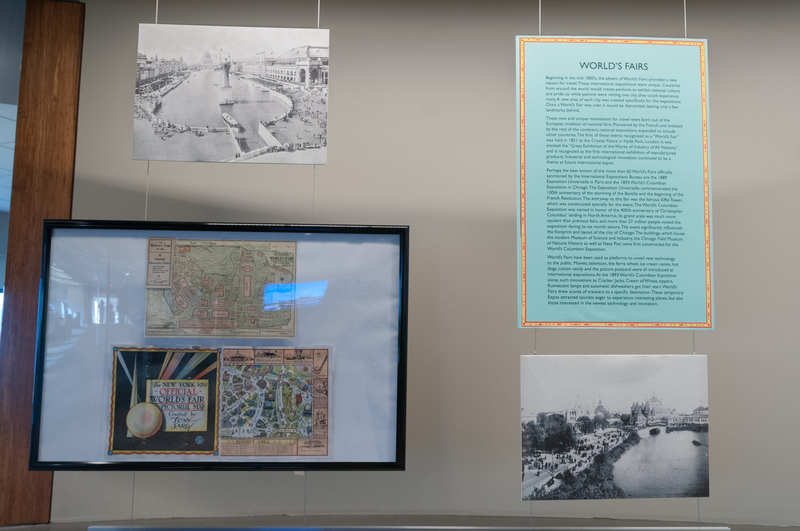 World's Fair: A New Reason to Travel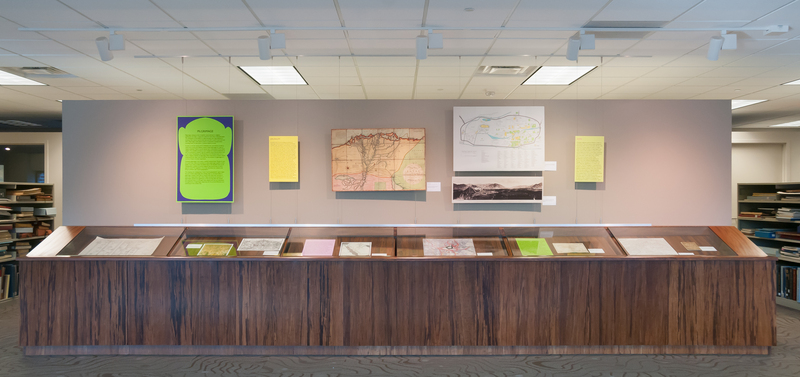 Pilgrimage: Journey of the Faithful