Pilgrimage: Journey of the Faithful
Pilgrimage, visiting an area of specific moral, spiritual or religious significance, has been a reason for travel for more than a thousand years. The willingness of the faithful to make journeys over long distances is evidence that travel to sacred sites was, and still is, worth much time and effort. Pilgrimages made before access to convenient transportation, including many on foot, show a common desire to travel. 

As early as the 6th century B.C.E. Athenian men and women, as well as others from across the Hellenic empire, made pilgrimages as a part of religious festivals. Travel to sacred places was a centerpiece of the Greek religion. This included journeys to visit oracles and receive prophecies, as well as movement to specific sites for specific events. Annual events such as the Great Panathenaea, the Plynternia, or the Dionysia were civic as well as religious festivals of pilgrimage. Their importance in Greek culture underscores the deep roots of travel for the purpose of pilgrimage as a common thread of human experience. 

However, pilgrimage is not solely a western phenomenon. People all over the world have made, and continue to make, pilgrimages specific to their beliefs. From Lhasa, Lumbini, and Bodh Gaya in the Buddhist faith to the Wailing Wall in Judaism, all world religions have sacred sites to which pilgrims travel. The repetition of journeys like these has created what Simon Coleman calls "sacred geographies." 

The mapping and cataloguing of these "sacred geographies" gives insight into pre-modern pilgrimages. By creating maps or narratives about a pilgrimage, travelers were able to recount and relive their journey or share their experiences with others. Maps, narratives, and souvenirs of pilgrimages retained the significance of the trip long after the traveler had returned home. It is through these objects that we can understand the significance of pilgrimages, beginning with the ancient Athenians and continuing to the modern day.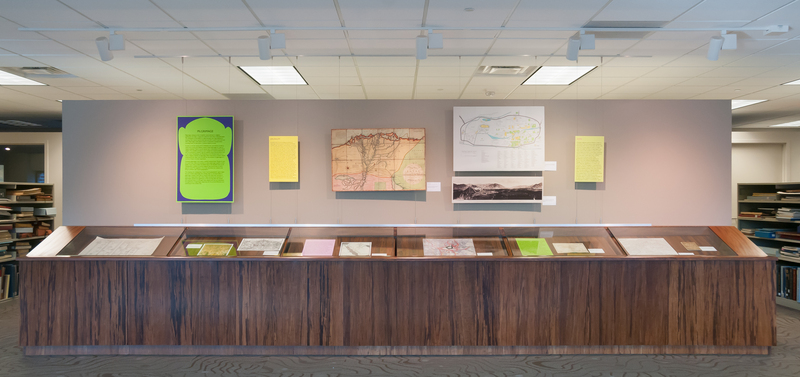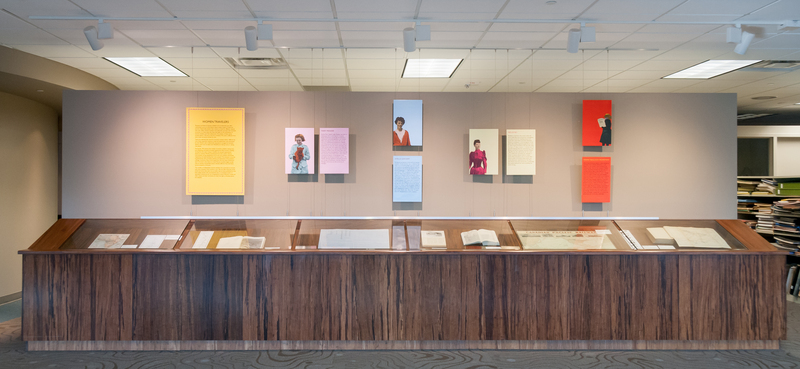 Women Travelers: A Unique Route
Explorers: The Influence of Travel