Center for Japanese Studies
The Center for Japanese Studies was established in 1947, and was the first of its type to follow an interdisciplinary philosophy. The Center followed an established Japanese Studies program on campus; the University had also housed the Army's Japanese Language School during World War II.

The Center supports research both locally and abroad; for several years it operated a field program in Okoyama, Japan. In addition to its degree programs, various scholarly programs are offered, including conferences; lectures; and films. Research is strongly supported by the Asia Library, which houses one of America's top Japanese-language collections.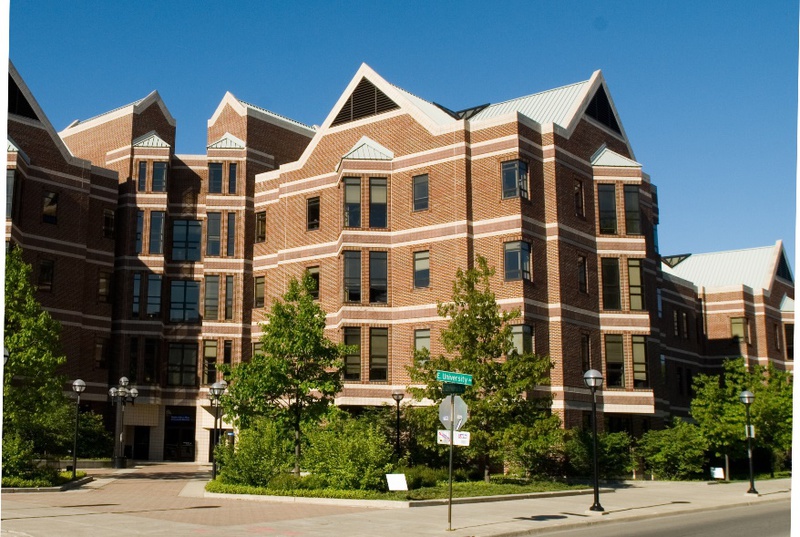 Center for Chinese Studies
Department of Afroamerican and African Studies