Student Advocates
E. Royster Harper
As Vice President for Student Life, E. Royster Harper plays a significant role in the success of U-M students. Her office is responsible for a wide range of student-oriented services such as Housing, the Program on Intergroup Relations, Health Services, Counseling and Psychological Services, Student Legal Services, Services to Students with Disabilities, Career Center, Greek Life, and many more. Her office helps to support students in all aspects of their lives while they are here. Harper and President Mary Sue Coleman have met monthly with students for "fireside chats." She also works directly with students and student leaders in grappling with challenging campus issues.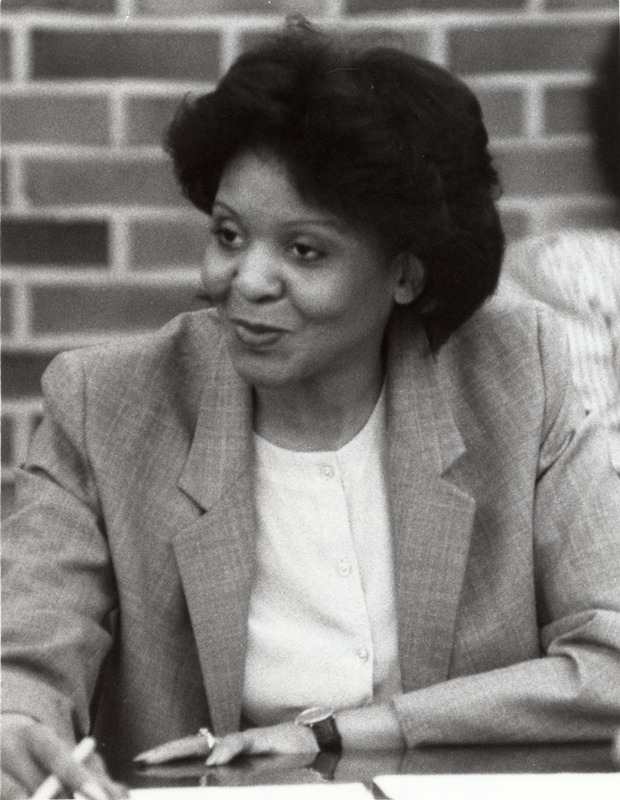 Jim Toy
Jim Toy, the son of a Chinese father and Scottish-Irish mother, achieved distinction as a long-time advocate for lesbian, gay, bisexual, transgender and queer (LGBTQ) persons. After completing his music degree at Michigan, he joined others to establish the Ann Arbor Gay Liberation Front. In 1971, he co-founded the University's Lesbian-Gay Male Programs Office, the first of its kind in the country. (The office is now known as the Spectrum Center.) Toy worked tirelessly toward including gender identity, gender expression and sexual orientation in U-M's non-discrimination policies. His work on behalf of equality continued with a staff appointment in the U-M Office of Institutional Equity.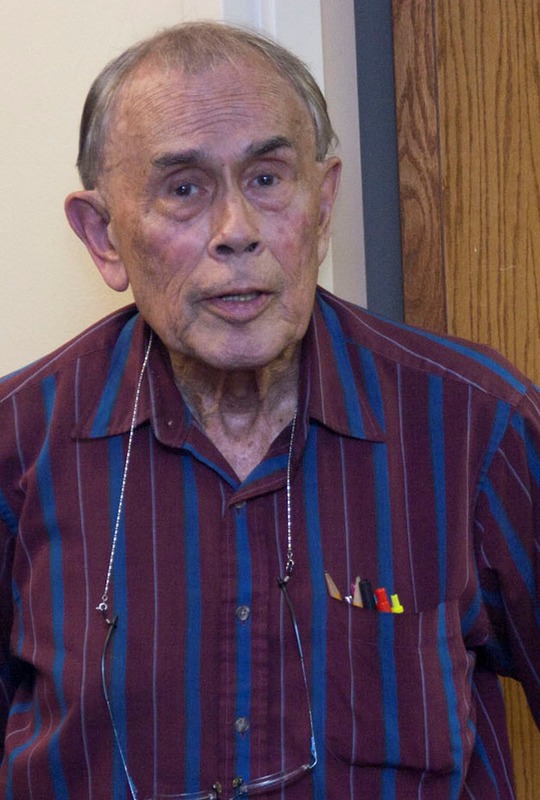 Tom Goss
Tom Goss was born in Knoxville, Tennessee in 1946. In 1964, he enrolled at the University of Michigan. He played for the football team as a defensive lineman from 1964 to 1968. He was selected as a first-team All-Big Ten Conference defensive end in 1968. He received a Bachelor of Science degree in physical education in 1968. Goss was U-M's ninth athletic director, serving from 1997 to 2000.