Whose Knowledge?
During much of the 20th century, women had very little control over the knowledge produced about their bodies. A dramatic shift in knowledge ownership and creation occurred with the emergence of the 1970s feminist health movement. Yet the mainstream women's movement too often spoke with a white middle-class voice that focused on abortion and ignored the needs and issues of women of color, poor women, and gay or queer women. Reproductive justice was a response to the monochromatism of the early feminist health movement.

This section captures moments in the transformation of knowledge about women's reproductive health, highlighting several examples from the Ann Arbor area.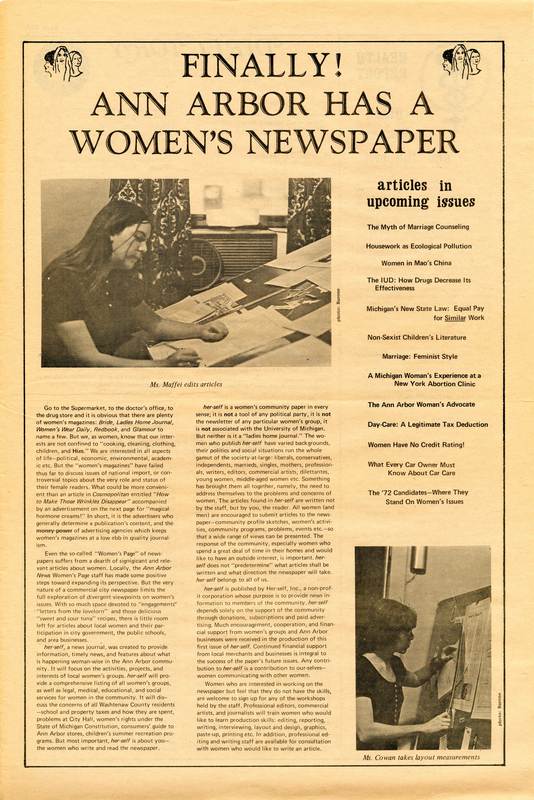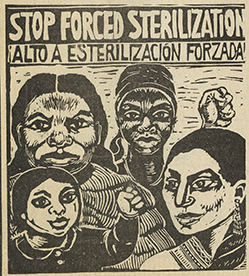 Whose Reproductive Bodies?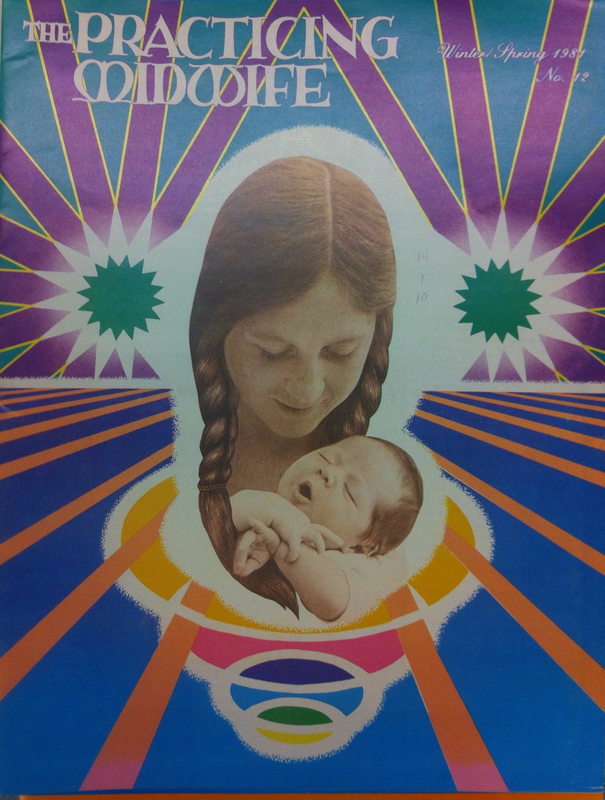 Whose Birthing Practices?