Whose Birthing Practices?
In the United States, women and women's networks oversaw and managed birthing practices with little intervention until the mid-1800s. As a fledgling medical establishment sought greater control in the late 19th century, tensions arose between "irregular" and "regular" health professionals who practiced in pregnancy and birth. The former often included midwives trained in traditional healing practices associated with their cultural or ethnic provenance. The latter consisted of formally educated – and eventually state-licensed – physicians, nurses, and nurse-midwives.

Birth advocates in the reproductive justice movement today recognize that women of color and poor women not only have fewer choices in birth, but experience disparate outcomes. The images in "Whose Birthing Practices" illustrate who attends the birth, where it takes place, and whose agency is privileged in the process. As with reproductive bodies, birthing practices have been and are significantly stratified depending on race, ethnicity, socio-economic status, gender identity, sexuality, and disability.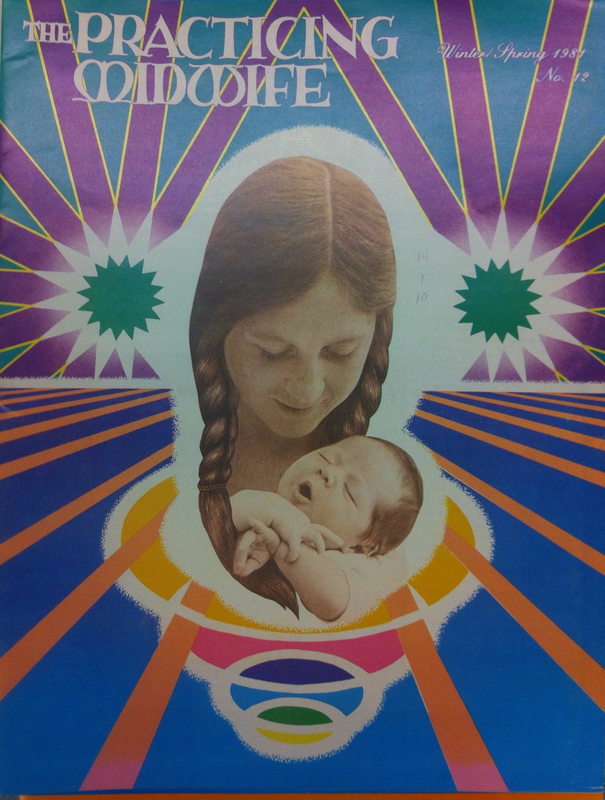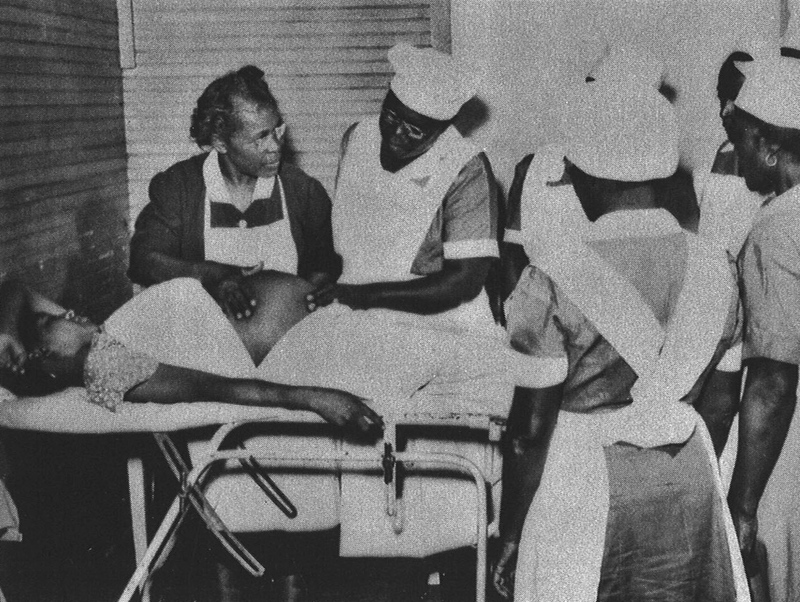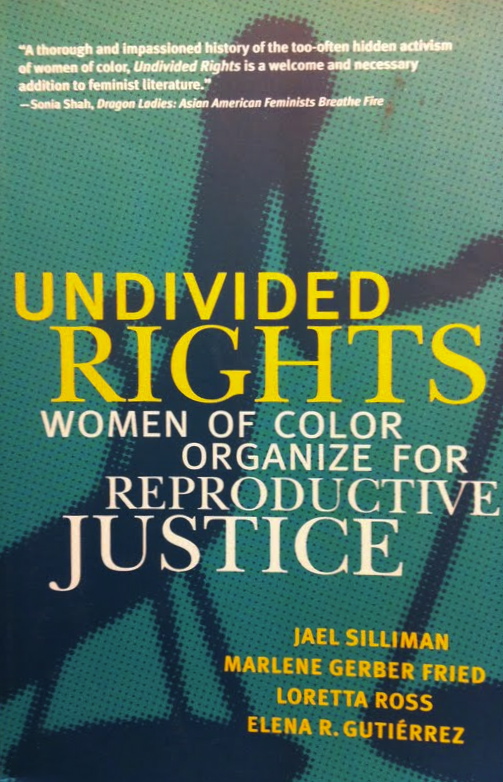 Reproductive Justice Today