Bakers, Butchers, and Markets
Jewish Standards, American Staples
Jewish food purveyors have had a strong and marked impact on American communities. Local bakeries and groceries, butchers and supermarkets, and food distributors have made lasting impressions upon American foodways.
In East LA neighborhoods where there used to be a large Jewish population, one can find pastrami tacos being served by and for the local Latino population.
Bagels are found all over America, no longer exclusively in the tri-state area where most bagel bakers lived through the mid-twentieth century.
Zabar's in New York is one of the most successful and storied grocery store (and appetizing shops) in America.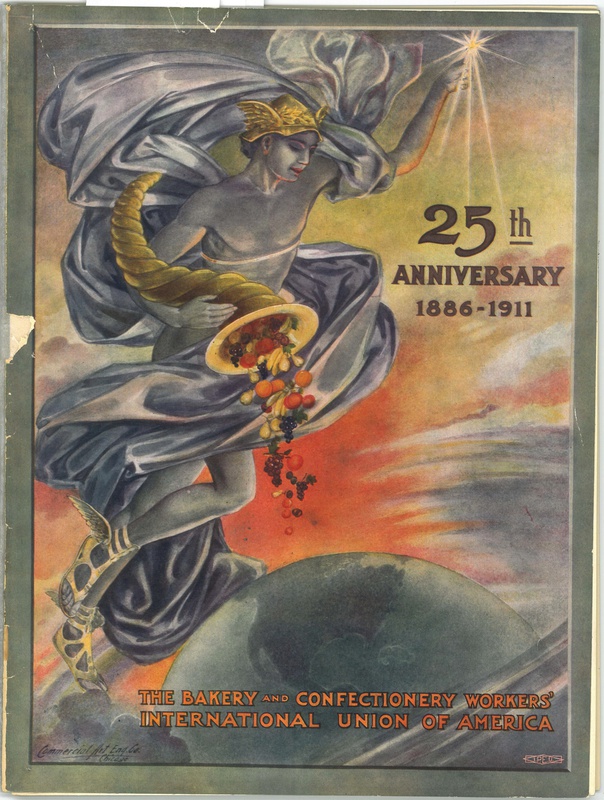 Butchers
A humble butcher stall served as the pioneering Jewish culinary opportunity and experience in America. In 1660, Asser Levy, a Brazilian refugee, opened up a kosher meat stall in New Amsterdam.
With a letter of support from the directors of the Dutch West India Company, Levy and the 22 other Brazilian Jews escaping the Portuguese Inquisition were granted safe haven in New Amsterdam, then under the governorship of Lord Stuyvesant. As the first Jewish Burgher, Levy worked and petitioned for the rights and privileges of the Jewish community. In addition to being one of the first licensed butchers in the colony, Levy was the first Jew to own a house, a slaughterhouse, and a tavern in North America.
In recognition for all that he had done for the community of New Amsterdam, Mr. Levy is remembered through an elementary school, public bath house, recreation center, swimming pool and playground, and street named after him in Manhattan. Also, in Brooklyn one can lounge in the Asser Levy Park in Coney Island.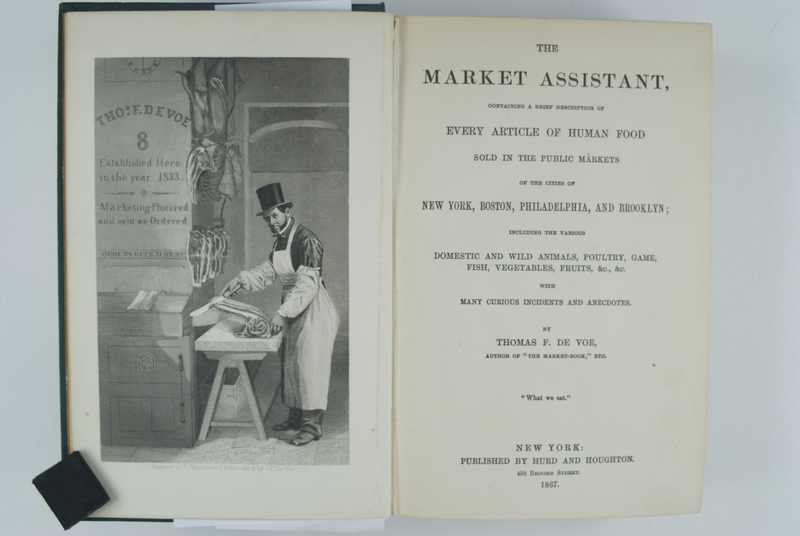 Thomas DeVoe is one of the most important chroncilers of (early) American market history. A butcher by trade, but a market historian by avocation, Mr. DeVoe spent much of his life researching and studying all there was to know about markets, the people who operated them, what was sold, and how they interacted with the city.
These two books, The Market Book and The Market Assistant are indispensible resources fors any study of American markets. In addition to the story of Asser Levy, DeVoe includes information on other Jewish butchers and marketmen.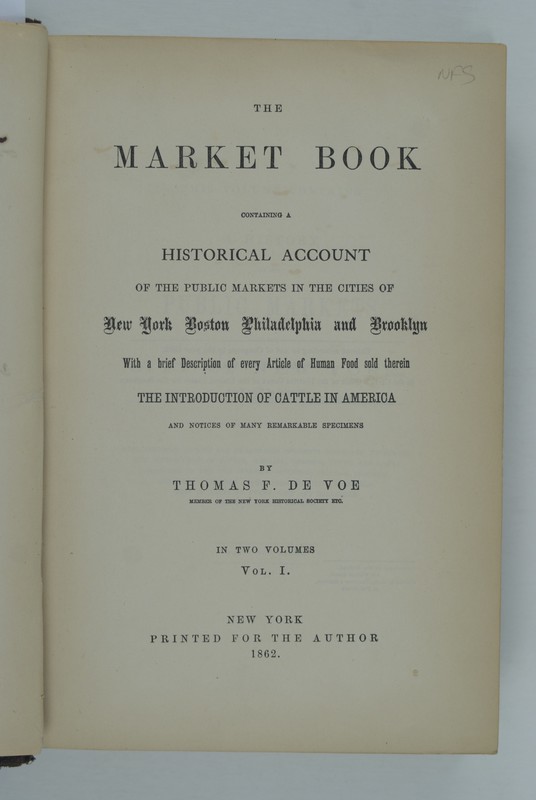 Markets
Jews have been very involved in the founding and development of markets across American (and human) history. One of the most notable American markets that Jews have been played a significant role in is the Pike Place Market in Seattle, Washington. Officially founded in 1907, this is one of America's oldest continuously operating farmer's markets.
From its early years, Jewish immigrants from Greece and Turkey (Sephardim) operated stalls selling everything from fruits and vegetables to fish and shellfish, notably oysters. It is uncertain if these immigrants upheld kosher diets within their own homes, but it is interesting to note that this pioneering community, founded largely on unkosher food, is one of the largest Sephardi Jewish communities in America today.