After Prohibition
Beer in the home was one of a wave of booklets and pamphlets published by breweries to establish beer as an appropriate beverage for entertaining in the home. This was a priority for brewers because Prohibition had crippled the industry. Before Prohibition there had been over 1300 breweries in the United States. By  1933, there were only 164 in operation.  
The clock in this piece could be adjusted by turning a wheel on the right side of the page. The windows showed different illustrations and suggestions depending on the time on the clock.
Breweries were trying to take advantage of the trends in post-WWII society. Women were back at home, men were back in the U.S. and making money, and socializing in the home was fashionable.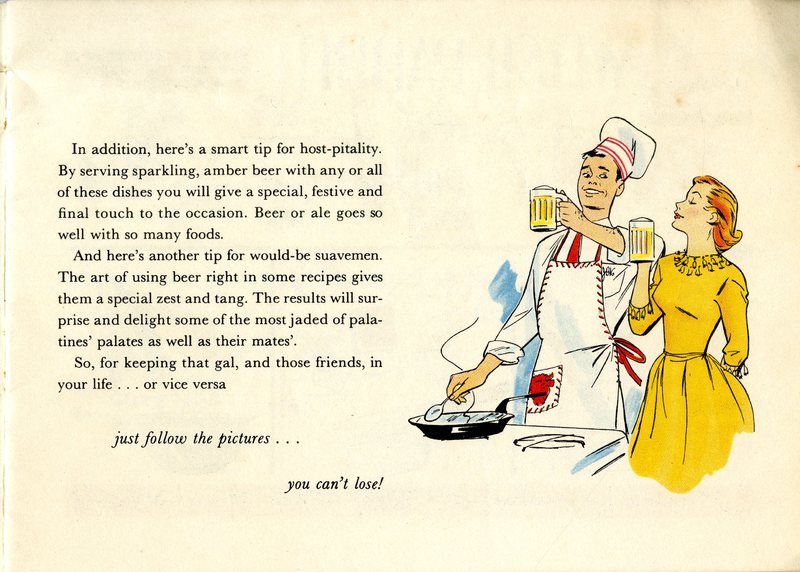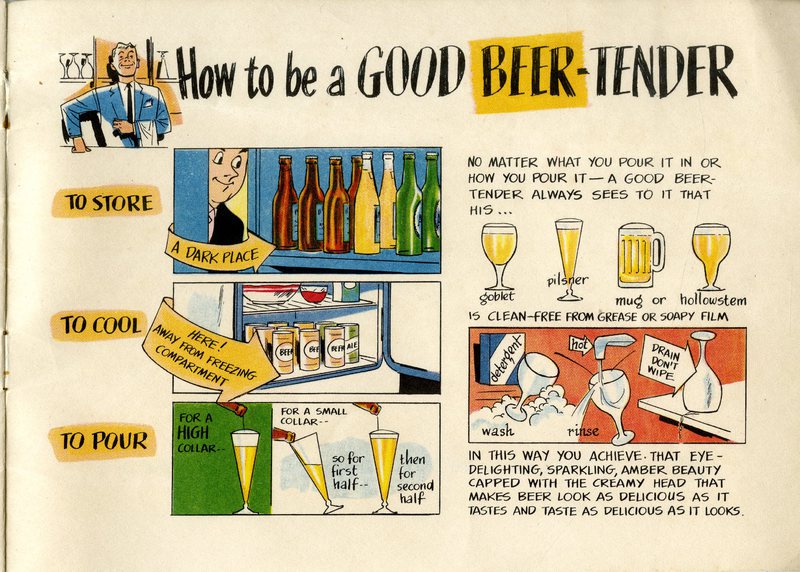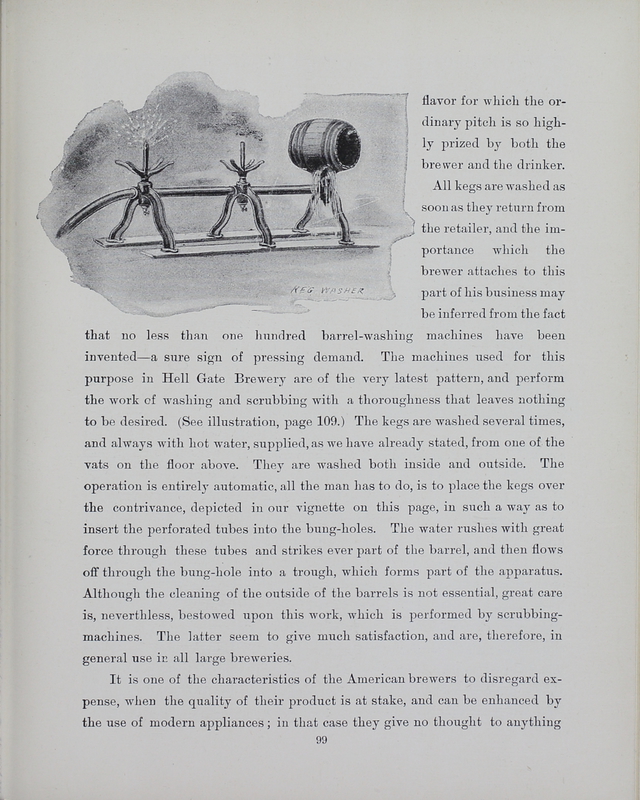 Brewing Technology in a Modern Age