The Old Library 1881-1918
The Organic Act of March 18, 1837, established the University of Michigan. In the same Act, provisions for the establishment of a library were made. $1 of each student's tuition was appropriated for the increase of the library. In-State tuition was $10 per student per academic year.
In 1841, the Regents approved the library regulations:
Library would be open once a week
Faculty approvals were necessary for students to check out materials
Fines should be paid for overdue books
Only two books could be borrowed at a time
In 1905, the student borrowing privileges were finally established.
In 1856, the North Wing of the University Building was remodeled and the University's Library and Museum are installed. Before that, the books were stored in various locations including the Law Building and in faculty member's homes.
In 1863 the library moves to the Law Building, where it remains for 20 years. Finally in 1883, the Regent approves the construction of a new building for the Library.
The First Building
The Old Library 
The Library began in 1881 and was occupied on November 22nd, 1883. 
The building was formally dedicated on December 12th, 1883. 
The Michigan legislature dedicated $100,000 for the construction of the building.
The architect of the building was Ware and Van Brunt.
James Appleyard of Lansing was the contractor. 
 In 1898, the new stacks were completed for the sum of $13,450 and the new capacity was 200,000 volumes.
The second floor of the building house the University's art collections, principally donated by Henry C. Lewis in 1895.
This section was turned into stacks as the collection grew and the stacks became overcrowded.
In 1915, the building was declared unsafe for renovations because of its wooden structure. Except for the fireproof stacks (current north stacks), the building was demolished in 1918 for the construction of the New General Library.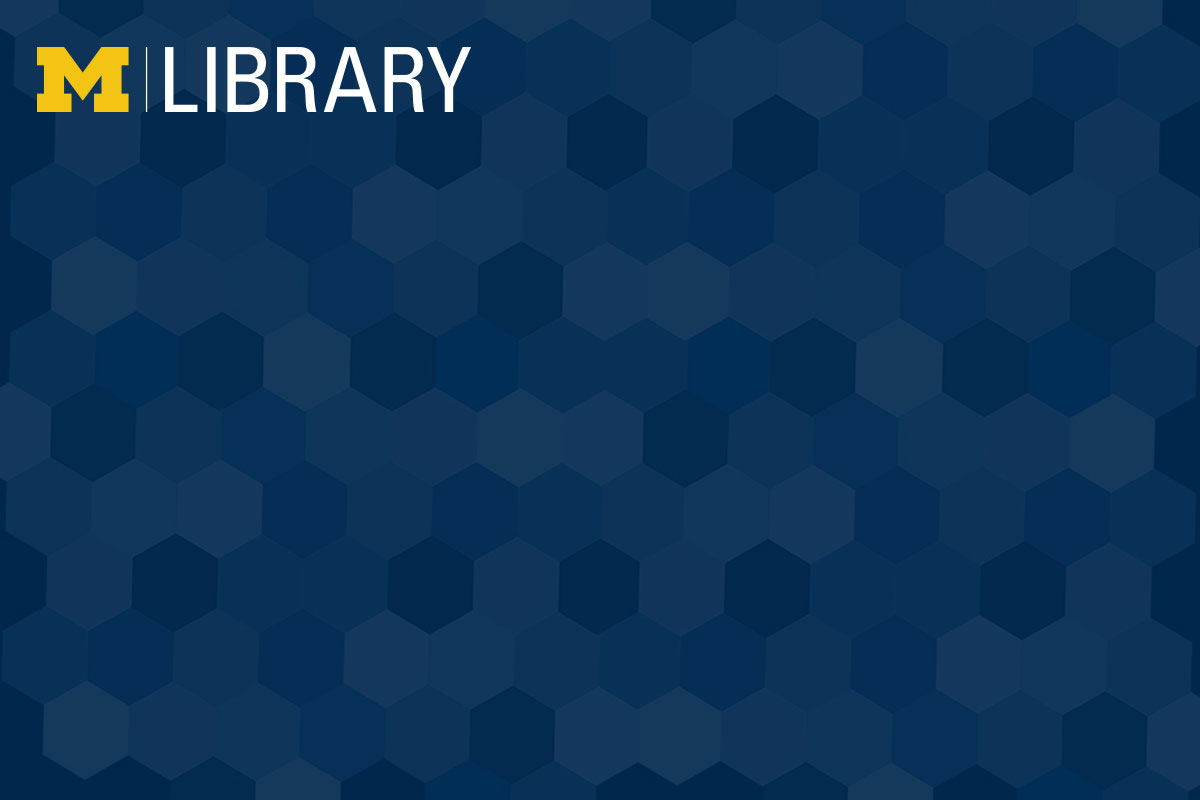 The General Library 1918-1971