Library Departments
The design of the new building ensured spacious areas for each department and the study spaces, well lit rooms by incorporating large windows, even in the basement, and private spaces for the staff.
The basement of the new building was used for special uses such as receiving room, bindery, machinery room, and staff quarters.
The first floor housed a Study Hall for undergraduate required reading, near the entrance; thus eliminating the crowding of the reference rooms.
The second floor was the main service level. The Delivery Corridor contained the card catalogs, the circulation desk and a delivery counter.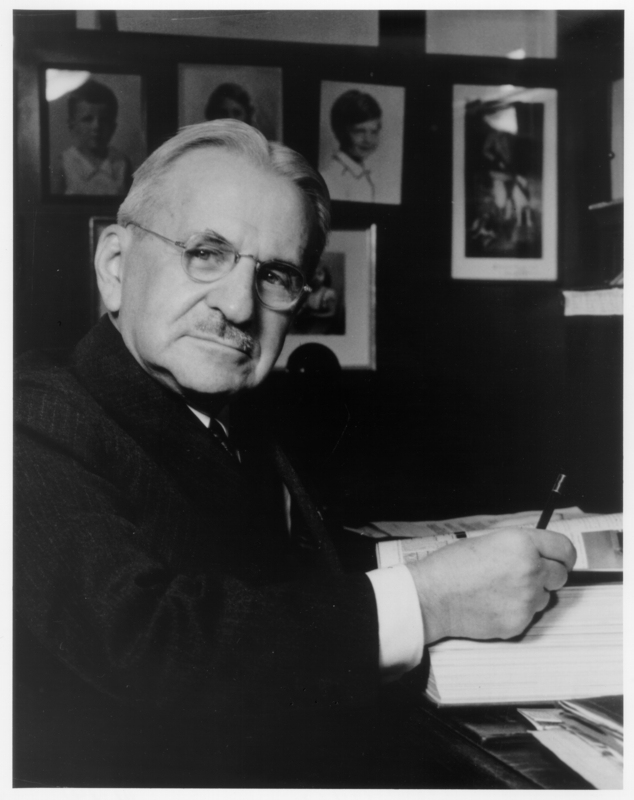 Construction of the New Building