The General Library 1918-1971
In 1895, President James Burrill Angell addresses the Regents on the overcrowding of the library: "The embarrassment, to which I have called attention in previous reports, arising from the crowded condition of the Library, of course grows more serious every year."
With the two major donations of Joseph Labadie in 1911 and Dean C. Worcester in 1914 it was evident that a more spacious building was needed for the Library. These donations and the fact that building was deemed unsafe let to Regents' approval for the new building.
With the construction of the Undergraduate Library in late 1950s, the General Library was used more by faculty and the graduate students. The stacks became open and the individual carrels were provided.
The Library passed 2,500,000 mark in 1961 and by 1966 it reached 3,000,000 volumes.
Construction of the New Building
General Library
The construction of the General Library began in 1916 and was completed in 1920. It was dedicated on January 7th, 1920.
The Michigan legislature gave most of the $615,000 cost of the new building.
Albert Kahn (1869-1942), the foremost American industrial architect of his time, designed the new library having models such as Harvard and University of California libraries.
William Warner Bishop, the building's first head librarian, consulted with Albert Kahn in the design of the building.
University of Michigan Buildings and Grounds Department was the contractor for this building.
The General Library was built on the site of the Old Library and incorporated the two fireproof stacks. Two new book-stacks were added to the building.
Because of the problems with the old building, the new structure was constructed entirely of reinforced concrete, and each floor was isolated from the ones above and below.
The first floor entrance, current North Lobby, was decorated in Pompeian motifs. These decorations along with the original display cases exist today.
Library Departments
The design of the new building ensured spacious areas for each department and the study spaces, well lit rooms by incorporating large windows, even in the basement, and private spaces for the staff.
The basement of the new building was used for special uses such as receiving room, bindery, machinery room, and staff quarters.
The first floor housed a Study Hall for undergraduate required reading, near the entrance; thus eliminating the crowding of the reference rooms.
The second floor was the main service level. The Delivery Corridor contained the card catalogs, the circulation desk and a delivery counter.
Library Spaces
The third and fourth floors were given to graduate research and instruction. Four Graduate Reading Rooms were given to graduate students along with classrooms for meetings and seminars, across the corridor.
The reading rooms each had about 8000 volumes and were open with the rest of the library, 14 hours daily.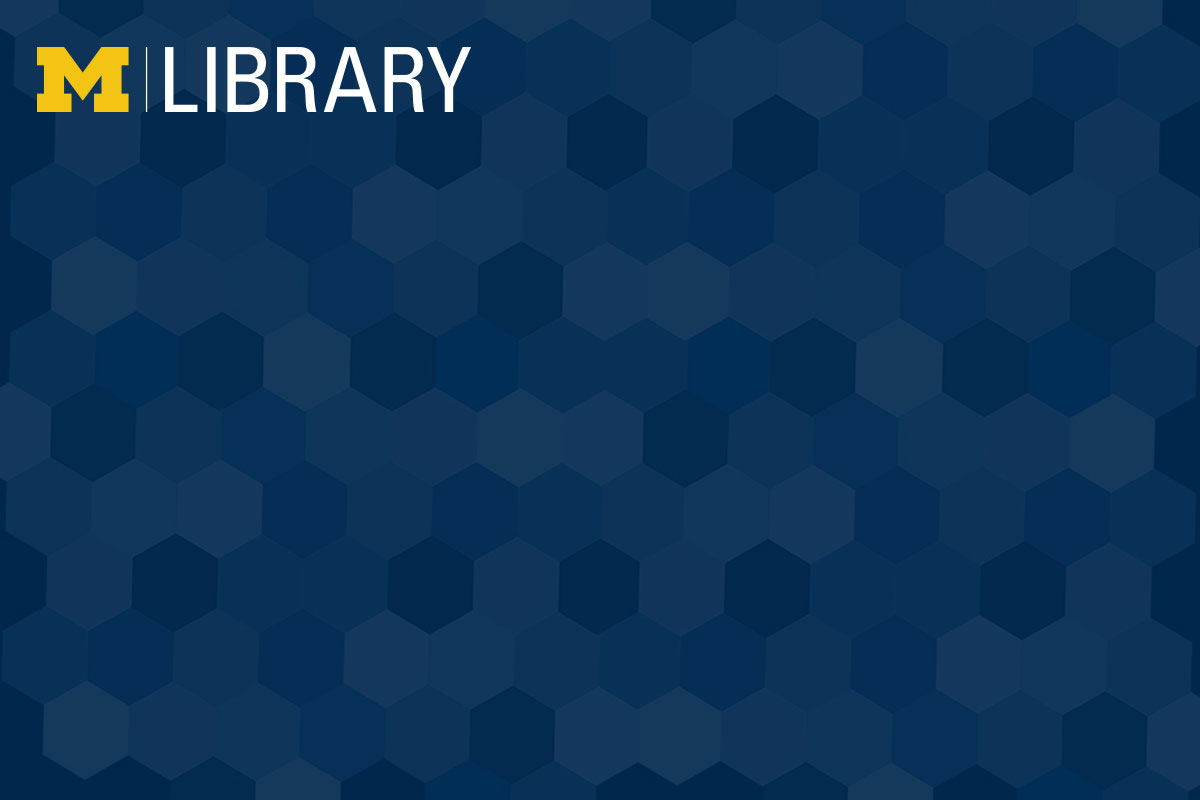 The Old Library 1881-1918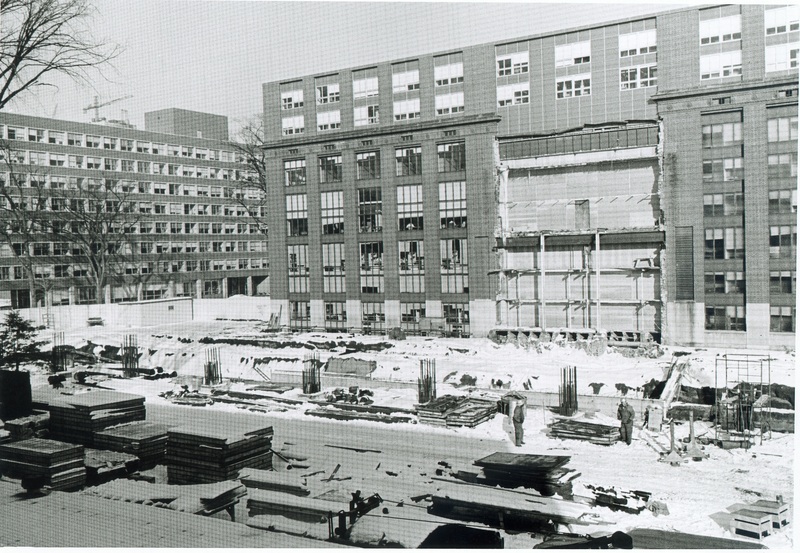 Harlan Hatcher Graduate Library 1971-Present