For the past year and a half, Ask a Librarian Assistant Casey Gamble has been creating wonderful book displays for the Shapiro Lobby. Changing each month, they have highlighted a variety of different themes. Last month, it finally dawned on me that I should share the "collections" on these displays more broadly, so I have started creating Lost in the Stacks blog posts based on Casey's displays and the descriptions she has created for them.
For December the display is featuring some of 2018's most popular books -- just in time for reading over the winter break.
A selection of titles from the display include fiction :
You Think It, I'll Say It : Stories by Curtis Sittenfeld
The Great Alone by Kristin Hannah
Girls Burn Brighter by Shobha Rao
Unsheltered: a Novel by Barbara Kingsolver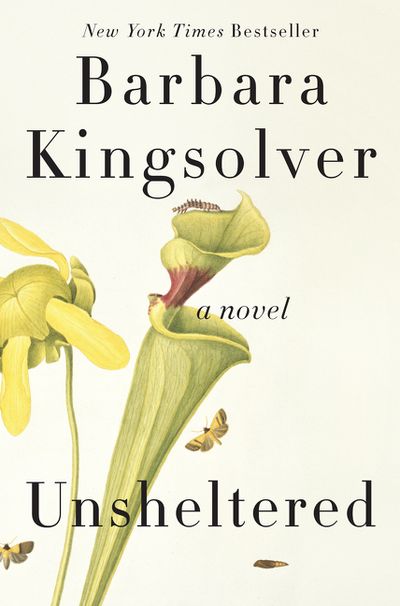 The display also includes a variety of recent non-fiction titles:
The Line Becomes a River by Francisco Cantú
Whiskey in a teacup: what growing up in the South
taught me about life, love, and baking biscuits by
Reese Witherspoon
Fire and fury : inside the Trump White House by
Michael Wolff

Swearing is g*od f*r you : the amaz!ng sc!ence
of bad language by Emma Byrne
For a complete list of the books on display this month, or for future reference if you miss out on borrowing them in December, check the full book list here.